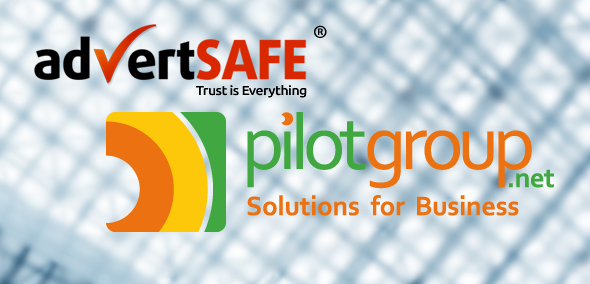 We at Pilot Group are glad to partner with advertSAFE and provide our customers with an opportunity to offer their site members a better and more secure experience. advertSAFE service is about identity verification and making sure that a site is a secure place for all the site members to stay and communicate.
Every customer can take part in the advertSAFE partner program. To do that, place the seal on your website, include your affiliate code in the link and earn commission from every payment that comes from your site member.
More about advertSAFE
advertSAFE system allows individuals to get verified and receive a digital ID badge to display on a website.
Online dating and personals websites, social networks are ideal for this kind of verification because it's all about meeting new people and opening up to them.
Offer additional credibility to your site by encouraging your site members to become advertSAFE verified. Get your website instant trust and respect. What is more, if you display the advertSAFE approved partner site seal on your website it can generate additional revenue for you.