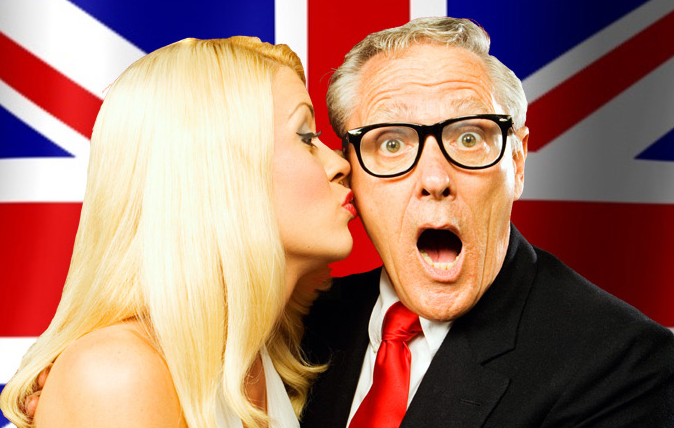 GirlsandGentlemen.co.uk is an established dating website in the age gap niche. Its distinct peculiarity is that only women younger than 30 and men older than 35 are allowed to join.
Why is G&G so popular?
This age difference story has been going around for hundreds of years. Young women are looking for experience and a feeling of confidence what their older partners can offer, while men are attracted by the joyfulness and vigor that girls bring into their lives.
Everybody gains from this kind of relationship and that is what makes GirlsandGentlemen.co.uk this popular. There are about 5,000 members on this website now, and the amount is still growing.
Why is G&G so popular in the UK? This might result from the fact that - especially in London – there are a lot of lonesome older business men who are so busy that they have not much time to go out very often to have the chance to get to know a nice young lady. And when they go out it is mainly for business reasons and the chance to make thereby new contacts is thinkably low. By using G&G they can easily and quickly get in contact with young and sexy ladies at any time and at any place.
Life in London is very expensive and many young and sexy ladies are searching for an older wealthy or sophisticated gentleman who is able to offer his special lady a comfortable life and loves to spoil her or just enriches her with his experience. G&G is the perfect way for the lady to get to know her gentleman rapidly without going out every weekend hoping to get the chance to meet her perfect match. At G&G both sides have the possibility to choose from a huge variety of potential partners who are exactly searching the same.
What are the costs involved?
The site is completely free for women. Men can also register for free and look through the profiles. It is only when a man wants to message a woman that costs come into play.
Premium membership prices are as follows:
10 days: £19,
30 days: £49,
3 months: £129
Is it safe to join?
Absolutely. Anonymous payments are possible and there is no subscription trap!
Site owners adopt a tough stance against gold diggers and fake profiles and react to all abuse reports in very short time.
Special features of G&G
Members have access to such engaging tools as: Single of the month, Top single, Latest Premium Members, Rating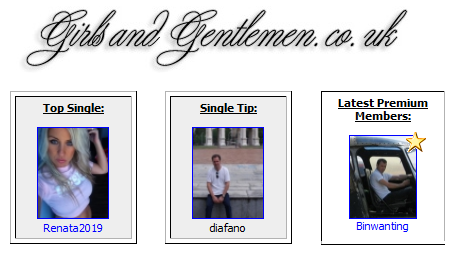 In addition the Favorites list, automatic Perfect match, extended search and communication options.
For more details on how the site functions, please view this short video presentation.
G&G is also on Facebook: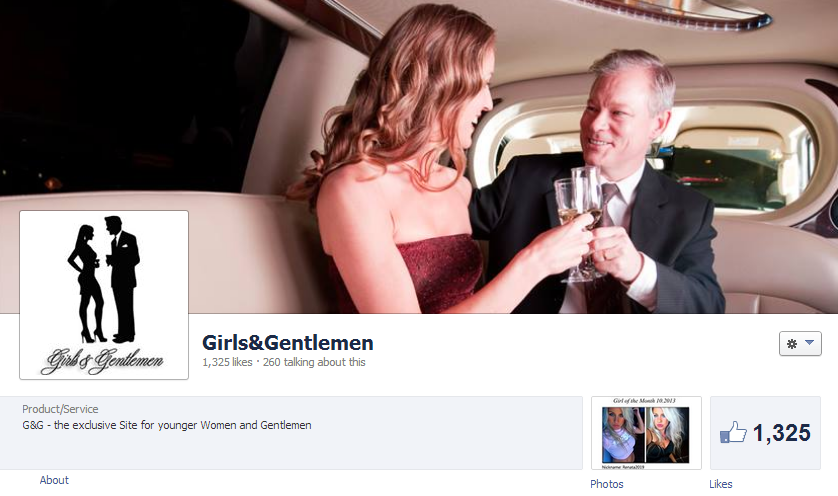 If you choose to sign up at G&G, you will be offered exceptional experience and will meet new committed people. Take your chance now!