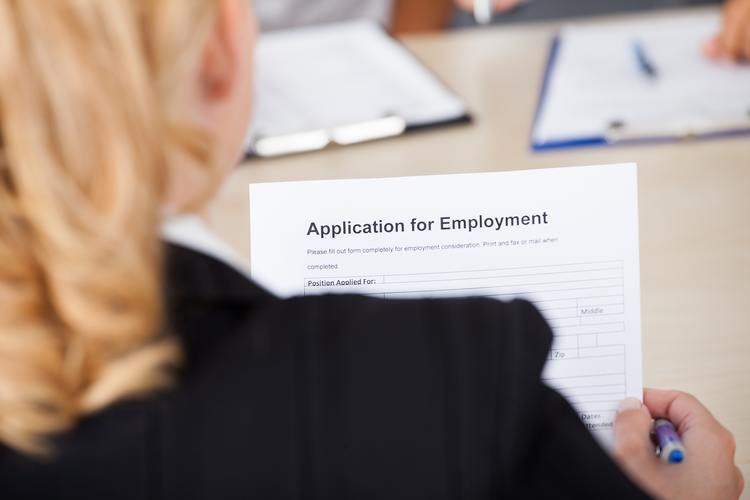 I suppose all of us remember that horrible job seeking period. When you check your email account thousand times a day and imagine yourself a successful applicant on every suitable vacation. And, of course, disappointment you felt after unlucky interviews. Last night our company HR department stuff sat back and shared out interview amusing stories. Maybe this rate of the most commonly-made failures will help our audience to avoid unexpected mistakes. Let me tell you, some of these stories may be surprising.
Present a Bright resume
Do you know, that HRs don't like "excellent" resume? Of course, you should proof read your resume, correct all grammar and punctuation mistakes, form a clear and basic document structure. But this won't work if you use keywords from job description here. If it contains "your" excellent personal description, taken from the samples, found in the Internet, it will be soon found in the garbage can too. Let your resume be individual and bright, demonstrating REAL, innovative and professional employee.
Make Company Research
Before writing a cover letter or doing an interview, get some information about the Company. Study the web site, find company reviews, couch your value for THIS company exactly. You must show your involvement to act. I remember my friend told me her future boss was surprised when my friend listed some grammar mistakes on the company web site and provided market overview on her first interview.
Revise your social media profile
Did you know that 92% of recruiters are using social media to hire in 2012? You may have bright and attractive resume, but your thoughtless media profile make break it all down. 1 of 6 job seekers found their last job through a social network – why won't you take this bright opportunity?
Get ready for Salary negotiations
Recruiters are quite skeptical about those employees who don't negotiate or even do not ask about salary. Research what the industry standard is so you never accept salary below your abilities. Visit salary.com website for salary calculator – you may be surprised how much you really worth.
Thank you!
The secret here is that everybody, and even employers love fair words. But for unknown reason 90% of job seekers don't use this instrument. In spite this advice is repeated in almost every "Job seeker mistakes" article, hiring managers are still impressed by those employees, who put time and effort into a thoughtful "Thank you" email.
Here I've shared some job seekers success tips from an outward glance. Besides, bad attitude, bad smell can do over all efforts. The fact is that 85% of the decision to hire or promote an employee is based on the individual's attitude. Be confident of success and Good Luck!