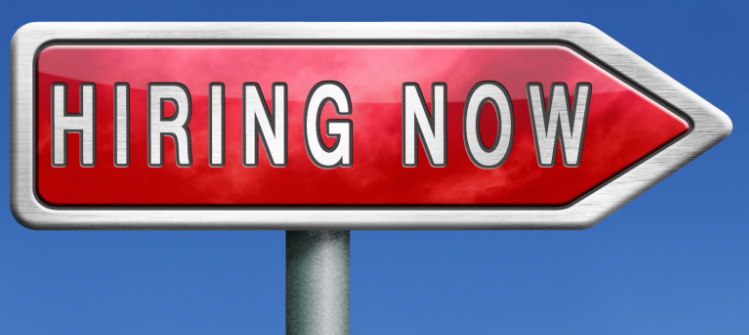 Job hunting and social media now go hand in hand. Social media can be an excellent asset in your search for employment. Social media makes the power of networking available to everyone. Job hunting and social media can be combined to help you find employment opportunities that others may not be aware of. Using social media when looking for employment is a great strategy.
What are some ways job hunting and social media can be used?
Social media now touches almost every aspect of our lives including job hunting. Using social media as part of your job hunting strategy is imperative today.
Some of the ways job hunting and social media can be combined to benefit you are:
• Spread the word that you are job hunting – Let others in your network know that you are looking for a job. Friends of friends may have information or leads on potential employment for you.
• Network – Join pages and groups related to your field. Networking with others in your chosen profession is an excellent way to learn about companies that are currently hiring.
• Join industry chats – Social media allows you to talk directly with industry experts. Participating in industry chats allows you to build contacts and will give you insight you can use during the interview process.
How can your social media profiles affect your job search?
When you are looking for and applying to jobs, it is important to think about more than what you are looking for and how job hunting and social media can benefit you. Think about what potential employers are seeing when they search for you. Your public profile can make or break landing a job. Social media is a great place to share, but privacy is most important to your success. The best advice is to keep your profile private.
Some things that can deter a potential employer are:
• Unflattering photos – Photos of partying, drinking or other after work hour activities should not be available for a potential employer to see. You want to be seen as responsible and even though you may be perfectly capable of doing a great job at work and enjoying the evening with your friends, an employer may look at it negatively.
• Personal Posts – Your personal posts are also best if they are private. An employer is getting a small look at your life and anything that is personal should not be shared publicly. Employers will judge you based on your posts.
• Conflicting beliefs and views – Employers are human and if you have different political, religious, or world views they can be turned off and decide it would be best not to work with you.