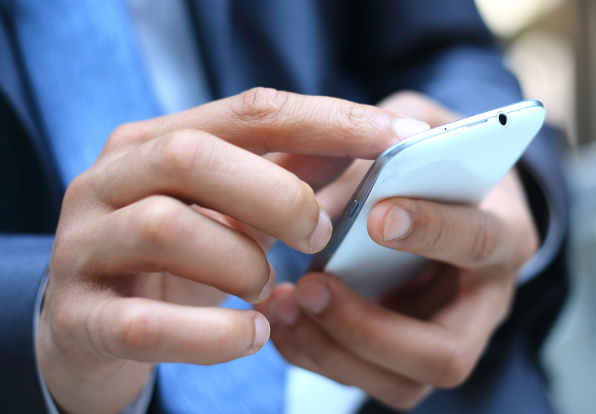 The final stages are near completion for the launch of a law enforcement social media network designed exclusively for the men and women in blue.
Created by former high-profile New York City police commissioner and Los Angeles Police Chief Bill Bratton, BlueLine is being touted as a site where officers can share their expertise, insight and information securely through video, instant messaging, videoconferencing and screen share capabilities.
The network is scheduled to go live at the International Association of Police Chiefs' annual conference in Philadelphia in late October, Bratton said.
Regarded as an international expert on reducing crime, combating gang violence and improving police-community relations, Bratton said there's been a longstanding belief that federal, state and local agencies work closely, especially since the Sept. 11 attacks.
That's not entirely true, Bratton said, adding that he hopes BlueLine will be another tool to help bridge the gap. Those who join will be accredited members of law enforcement. They also will be able to create databases, have PowerPoint meetings and search for other members via name, topics and interests.
"This is a big void that needed to be filled," Bratton said. "Our intent is to have officers locate their counterparts and closely interact with each other on a number of topics such as gangs and counterterrorism as well as share their best practices and strategies."
BlueLine is currently being beta-tested among 100 officers within the Los Angeles Police and LA County Sheriff's departments and the University of Southern California's campus police.
While initial reports have compared BlueLine to Facebook, company officials say it will more closely resemble popular social media business-oriented sites like LinkedIn. BlueLine will also allow companies who sell products geared for law enforcement to market to the more than 17,000 agencies the network hopes to lure.
BlueLine will require multiple verifications for members of law enforcement to join and enter the network, said Jack Weiss, Bratton Technologies' chief strategy officer. He added that the platform will be housed in a secure data center that is compliant by the U.S. Department of Defense and the FBI's Criminal Justice Information Services.