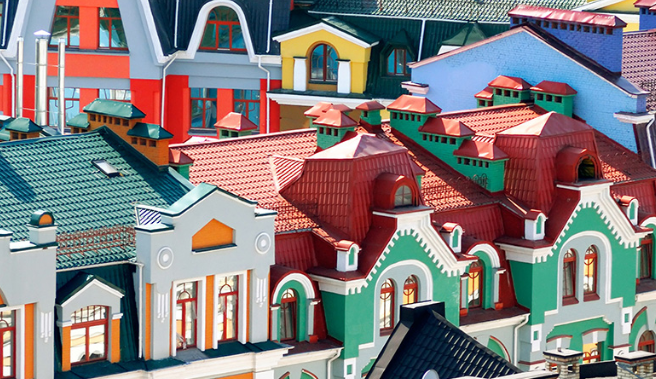 Dear friends,
We are excited to let you know that we have finally released the long-awaited version of PG Real Estate on the new platform!
This new version can boast of:
-          Well thought out architecture;
-          Advanced administration options;
-          Stable and scalable code;
-          It being a highly customizable solution.
View the demo of PG Real Estate Core here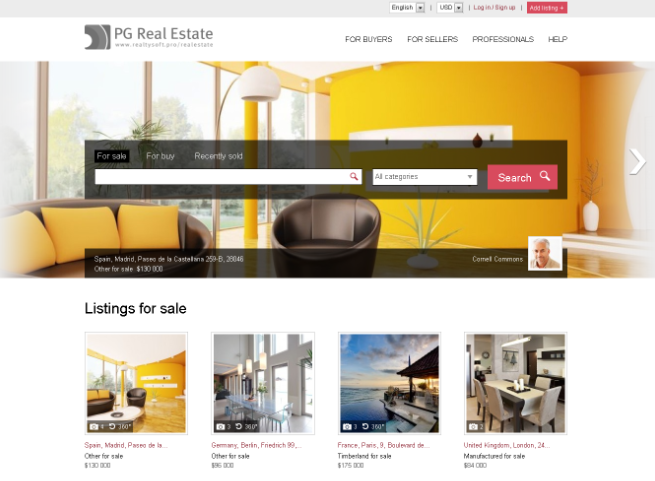 We will be happy to hear your comments and improvement ideas.