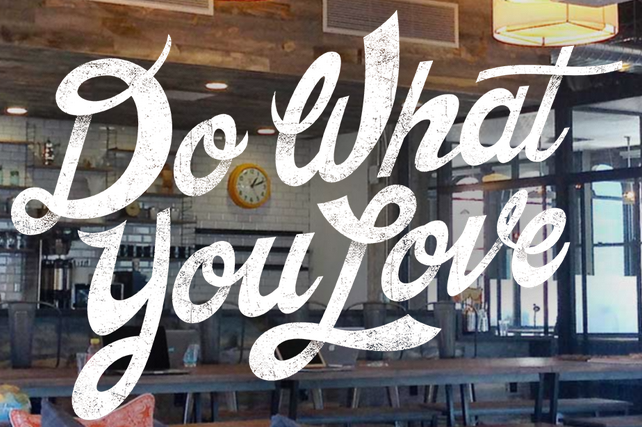 Co-working spaces are nothing new, and neither is the notion of building an immersive entrepreneurial community. But, at the same time, new ideas for reinvigorating this community have stagnated recently. Any city with a thriving startup community has a good list of spaces to work from. If they're really innovative, they offer classes, pooled services, events and happy-hour events to better foster the community.
New York-based WeWork manages communal workspaces in 14 buildings across NYC, San Francisco and LA, with a total of 6000 members. The company operates on the thesis that WeWork members do better work as a result of being in the community. True to its tagline "the physical social network," WeWork's members share information, best practices, how-tos, tips and recommendations. Sometimes they become each others clients.
Today WeWork has launched a Web publication called FullStart, which is "dedicated to helping startups and small businesses." The idea is to take WeWork's community magic and port it to the Web, so that small businesses around the country can learn from and contribute to WeWork's community without being physically present in the co-working space. This is how a real estate company tries its hand at scale.
FullStart's homepage features numerous posts about entrepreneurs and their doings, like tips on specific functions such as social media or PR as well as editorials from well-known entrepreneurs.
Since its founding in 2009, WeWork has focused on building community. Members have access to work spaces with Internet, coffee, and beer, as well as sponsored community events, like happy hours and networking shindigs.