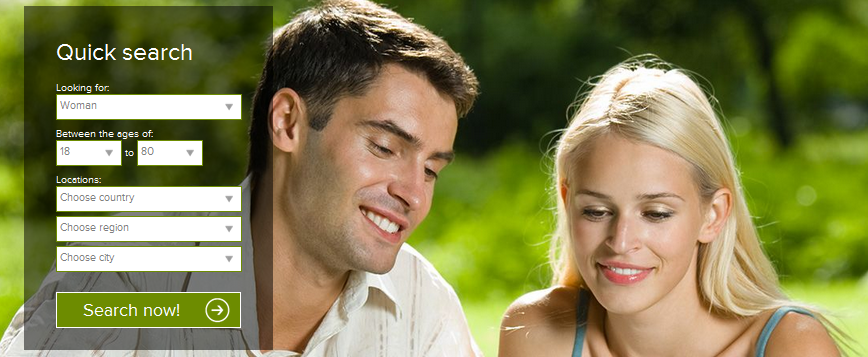 Last week we started a series of articles describing the way a dating site administrator can communicate with site members and visitors. At first it was supposed to be a single article, but since it got quite long we split it into parts for better readability.
In the first part we talked about site images, banners, individual notifications. The second post described profile questions that you can ask your users, SEO metatags and pre-landing page text and image editor.
In this final installment we will talk about site content, mass mailing and other useful functionality.
7. Site content
Every word and phrase that you see on the website can be edited. For 90% of the site texts you can use the built-in editor and search tool: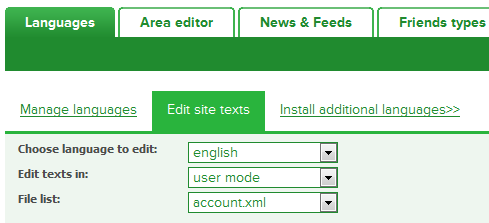 Area editor is where more substantial amounts of text are managed, such as articles, FAQs, Success stories and Terms of Service: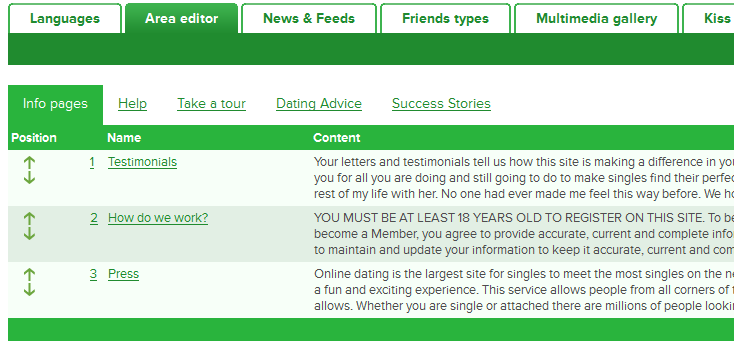 Write your own news or connect to a news feed to receive regularly updated content that is relevant to the theme of your website: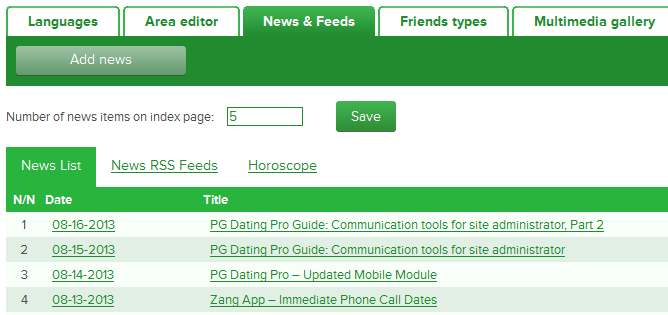 8. Polls
Start getting feedback from your site users by asking them questions with the Polls functionality. Viewing answer stats and comments will give you an idea of what people think. You can let people run their own surveys on the website as well.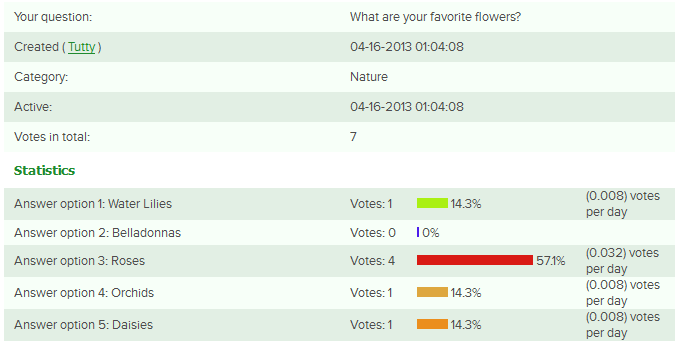 9. Holiday logos
Another way to reach out to your site members is congratulate them on holidays with special logotypes. You can schedule a holiday logo display so the logo will return to normal after expiration date.
Earlier this summer we presented this opportunity in anticipation of the World Kissing day. This is how it may look like to the site members:
10. Mass mailing
Mass mailing is one of the best ways to keep your site members informed of the site activities and anything else you may wish to share with them. You can create newsletters in HTML or TXT format, use WYSIWYG editor or import a template from external source, attach images, use personalization tools to call every user by their first name and so on.
Scheduled newsletters give you another bonus.
Prepare newsletters in advance and schedule the delivery. You do not even need to be there to watch the process, so you can enjoy your vacation or time off.

Bring users back to the site by activating automated alerts for those who have not logged in in a while, or have not yet posted a profile picture or any pictures at all. Texts of alerts can be edited directly in administration panel (see point 7 above).

Do you think we've missed something from the list? Or do you wish we added new features to the product that would help you communicate with site members even better? Leave your comments below or contact us in live chat and helpdesk.