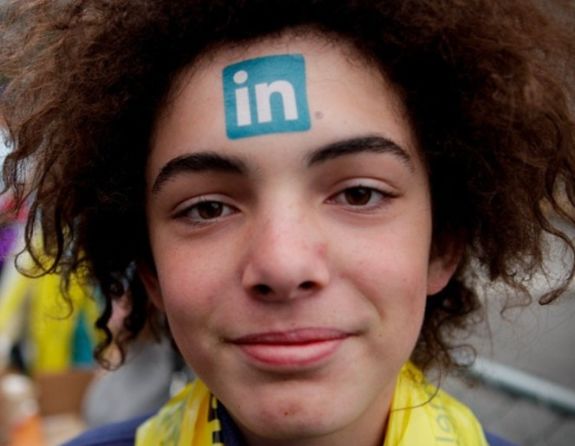 Networking can prove invaluable when it comes to looking for a job, as well as when you're planning on training for one. The right network can offer suggestions on what courses to take in college, help open doors at the right internships and ultimately help you launch a career in the organization of your dreams.
LinkedIn is now helping you start that process as early as high school with LinkedIn University Pages, a new product launching on the site Monday.
While the pages aren't designed to be exclusively used by high school students, those students might find their content especially useful. Starting September 13, students in the United States age 14 and up will be able to sign up for LinkedIn, create a profile and interact with University pages.
"We believe University Pages will be especially valuable for students making their first, big decision about where to attend college," says LinkedIn's Christina Allen.
The new pages allow students to tap into the network at a school they're considering, ask current students and alumni questions, and explore the career path of graduates from the University for an idea of what they can expect after receiving their degree.
"[High school students] can use LinkedIn to explore schools worldwide, greatly expand their understanding of the careers available, and get a head start on building a network of family and friends to help guide them at every milestone," says Allen.
University Pages highlight notable alumni from each school, and offer a place for aspiring students to connect with alumni and from alumni to connect with old classmates.
Two hundred universities have already adopted with pages on LinkedIn, with thousands more being given access to their pages in the coming weeks.