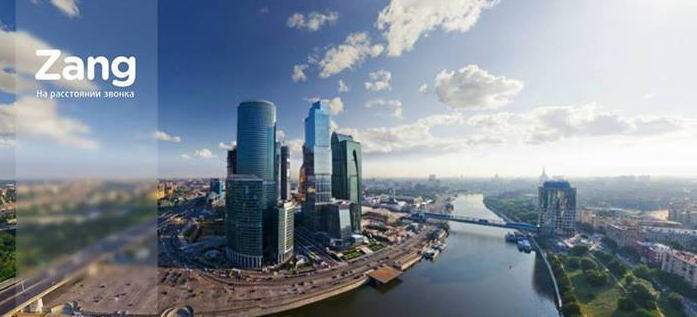 Zang is a new mobile dating app that shifts focus from messaging to actual talking – calling on the phone.
Unlike traditional dating services, Zang offers better efficiency, as one does not have to wait to be answered by email/ by instant message but instead can speak to the person s/he fancies immediately. Learning new people and calling them on the spot may not be the solution for shy people, and yet it is a better way to get to know a person. As Zang makers put it, two minutes talk does more to get to know each other than five days chatting in social networks.
This is how it works: Select people nearby, call them for free and enjoy their voice. Phone numbers remain anonymous. Payment is only required after you've spent a certain time talking. After the first call, you can rate your conversation partner and decide if you wish to receive further calls from them.
When you hear a pleasant voice, your mind completes the image – and it's this magical uncertainty that can be a great source of inspiration.
Makers of this app have been in the market for quite a while with a popular social alarm clock Budist.
Read more on the topic: http://www.siliconrus.com/2013/08/zang-dating/ (The article is in Russian)