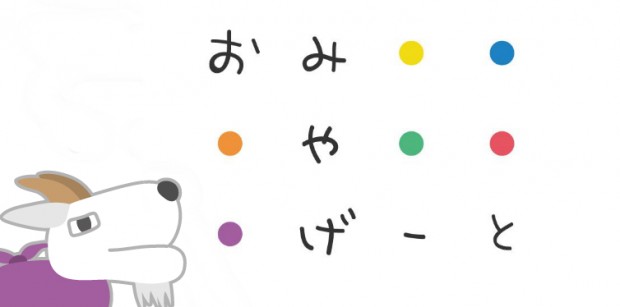 Besides giant social networks like Facebook, Twitter, or Mixi, there are smaller social networks for niche markets, like dieting, pets, or traveling. Yukari Mitsuhashi recently came across one such social network in Japan called 'Omiyagate'. 'Omiyage' means 'souvenirs' in Japanese, and this is a community that was built to allow people to talk about souvenirs they like.
This idea may sound strange to many people outside of Japan, but here in this country, there is a very strong Omiyage culture. Wherether your trip is for business or pleasure, there is an underlying expectation that you bring back souvenirs. And if you're giving out omiyage, it's always better to be original. The Omiyagate social network gives you new ideas for souvenirs in the form of photos.
Users on the site can upload photos of souvernirs that they have bought or received, and add a short text description. If you like what you see, you can show your interest by pushing the 'suteki' button (which means 'nice' or 'lovely' in Japanese) or bookmark souvenirs for reference. Souvenirs can be shared on Twitter, Facebook, and Mixi.
The site could be even more useful if it let you find souvenirs from specific locations, so that you'll know what to look for before you go on your trip.