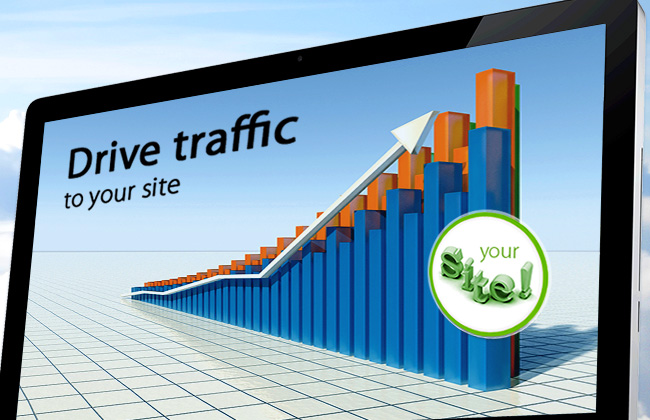 If you plan to start a website in the online dating business, you do not have to be an expert in programming or search engine optimization and promotion.
What you can do is simply purchase a ready dating script for the selected niche: Christian, local, LGBT, and so on, and start promoting it.
In order to promote successfully, you will not need any programming skills either. Be ready to invest your time and efforts, and that is all.
So, where to start?
Say you have bought a turnkey dating website and had it installed on your server. Then you have made adjustments for your brand and niche. (In one of our recent articles we mentioned available settings for a Dating Pro-based dating website.) You are now ready to launch.
The very first step would be to inform search engines about your site. To do that, add your website URL into Google Webmasters or post the link to it on another website, in a catalogue of websites, or you could write an article/press release and post it in relevant web blogs or catalogues.
Do not forget to create an account with Google Analytics and add your site to it. Google Analytics will help you track dynamics of the site visits, monitor page views and conversion.
The next step would be to start link building. It means that you will have trusted resources referring to your website. The process is very labour-consuming; however, you cannot do without it. We advise taking the following steps:
1. Get a link from trusted catalogues: general ones like DMOZ, Yahoo or Botw, or local ones like Yelp, Google places, local.com. You will also need to sign up for catalogues of dating websites. Request a review from www.datingsitesreviews.com and similar sites.
2. Link exchange. When you are looking for link exchange resources, select the websites that are relevant to your subject. It means that you should only post the information on your website that can be interesting or useful to your site visitors.
3. Publish unique articles on your topic. It can be a piece of advice on How to act on a first date, How To Create a Healthy Relationship, Cheap Date Ideas and more. You can post such articles directly on your website or on E-zine resources.
It is very important that author's copyrights are confirmed. In order to have your content linked to yourself, link to the article in your Google Plus account and add rel="author" attribute into your article. You will find more detailed instructions here: http://www.searchenginejournal.com/google-authorship-markup-a-great-platform-for-unique-identification/60580/.
4. Make use of social media. Create a group or page on Facebook, tweet on Twitter, post and pin images on Pinterest, promote your website in your local social networks. Talk to your users.
5. You may also need to use paid advertising such as contextual ads (Google AdSense, MSN) or banners. Contextual advertising lets you set up your ads to display them in a certain region, at a certain time period, to introduce age limits, and more.
6. Create as much content about your website as possible. By simply communicating on forums you can reach at least two goals: learn more on dating site promotion and add a link to your website. One of the ways to do it is to add your site domain name into the user's signature.
7. Use offline advertising: local newspapers and magazines, auto stickers, T-shirt prints, promotional gifts. If your website is targeted at a local audience, offline ads may be one of the most effective means to promote.
8. Do not forget the perennial favourite, the good old Yellow Pages – printed or online version.
9. Post success stories of your site members who met each other thanks to you. By talking to your site users, you will receive a lot feedback on the site. Of course, when someone gets married or starts dating another person they met online, the happy couple will be only too glad to write a thank you letter. You can hardly find better information to share with your site visitors.
When you post information about your dating website on the Internet, be honest and do not use black-hat SEO tools, because it will only get your site banned. Algorithms of the search engines are constantly evolving and becoming more and more efficient in working out devious methods. Be patient and careful and you will see a stable flow of site visitors. Good luck!