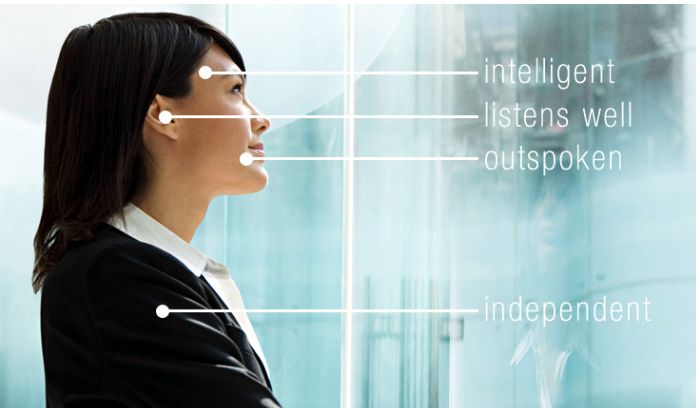 Hiring practices of varying executives
If you ask ten executives what they look for when hiring that other executives miss, you'll get some pretty interesting answers that are both helpful to job seekers and business leaders alike. Learning from others' practices can shed light on your own, so we set out to find ten extremely different types of executives in various industries and asked them about their own hiring practices. They spilled the beans below when we asked them what traits they seek when hiring that others likely miss?
Can a candidate handle permanent whitewater?
Steven Cox, CEO of TakeLessons which has been connecting music students and music teachers for seven years said, "There are a few things that we've always looked for as a company. Number one, is the applicant genuinely friendly and smarter than most? Those are two traits that go a long way in the development of the type of culture that we want here and that demonstrate a candidate's ability to work independently or in a group. We look for the ability to be comfortable with what I call "permanent whitewater." In a start-up, there's no smooth sailing. This is constant whitewater rafting. We'll ask ourselves, does this person value safety too much? Would change make them uncomfortable to the point that they couldn't perform? They need to be able to accept risk, to accept change."
Cox added, "Finally, we're looking for a cultural fit. Is this the type of person I would enjoy spending time with? We spend much of our time here at work together. If there are people who are wicked smart with great degrees from great colleges but they are unpleasant to be around, I want nothing to do with them. At the end of the day, I want to build something incredible with incredible people. Jim Rohn once said that you are a product of the five people with whom you spend the most of your time. We spend a lot of time at work and we want to surround ourselves with high performing team players to continually raise the overall intellect of the company."
I look for personality
Scott Lerner, Founder of natural energy drink company, Solixir said, "The number one trait I look for is personality. I look for this more than experience and educational background. Does this person have what it takes to help drive growth with our company? To sum it up, does this person have the "it" factor no matter how young or old they are?"