Which came first – the desire to bring your passion online or the idea of building a website, any website, to be in sync with the trends? Either way, you are now at the beginning of the long way that can cause many worries and yet be very rewarding. And we are here to help you start your way in the online business.
This article is to show you the advantages and opportunities of running a dating/matching website in the travel niche, based on a turnkey dating solution by PG Dating Pro.
You are going to need a matching domain name and a logotype, or you may use your logo as well as brand colours from your other business, be it online business or brick-and-mortar. Then, start thinking about all the cool features that your site is going to offer to the site members and visitors.
With Dating Pro, you can let people blog about everything they wish with the built-in WYSIWYG editor: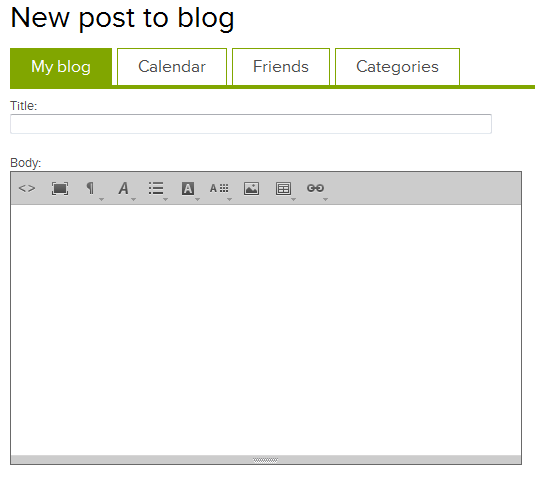 Ask your site members about their opinion by running polls and let them create their own surveys as well: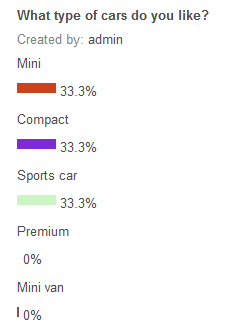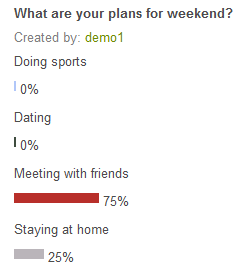 The Groups module is here to form some kind of clubs where people meet and share photos, ideas, invite friends, discuss different topics. It can be groups dedicated to cities or countries, particularly interesting travel routes, dream destinations and so on – give your site members freedom to express themselves.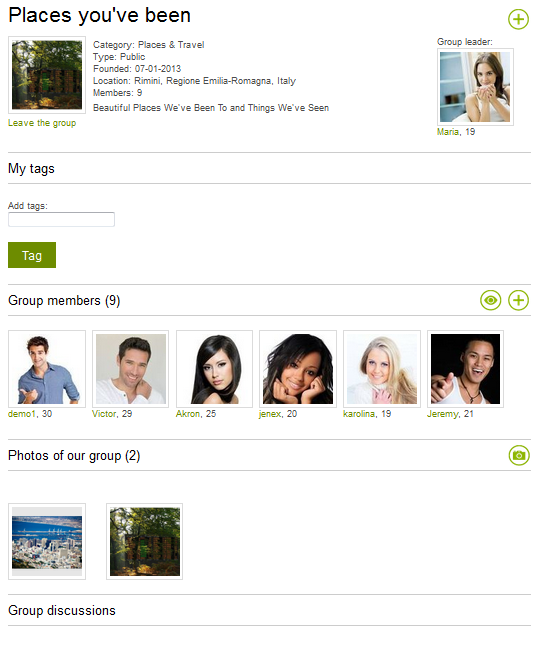 Promote any kind of offline or online events with the Events functionality.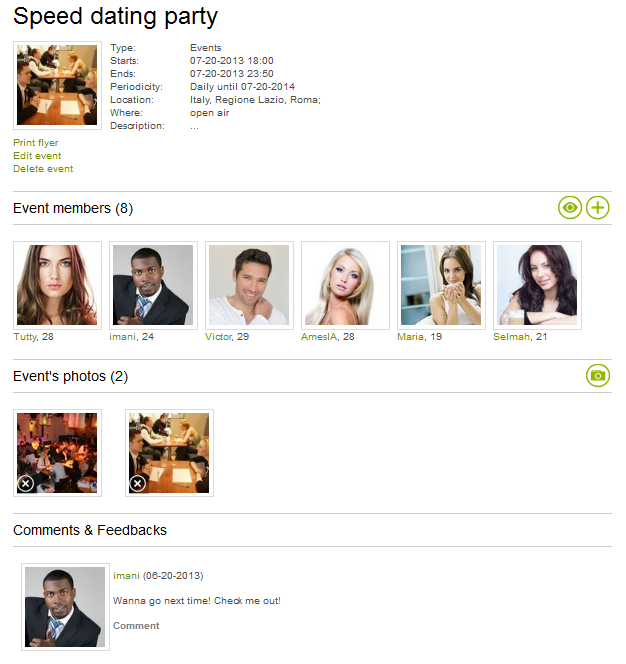 When starting a niche website, it is important to create a lot of relevant content that alone can be of interest and that can draw traffic to your site. In Dating Pro, site content is editable from the part of site administrator.
Log in as site admin > go to Settings > Site content management > Area editor. Here you have all types of pages that you can add your own texts and images to: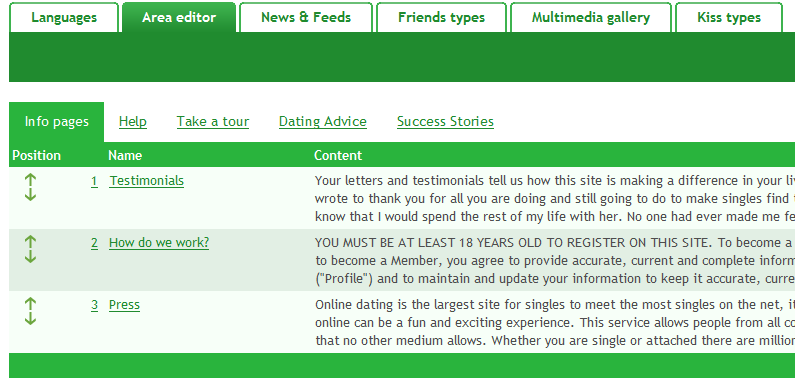 Add new info pages, edit help and FAQ information, rename 'dating advice' into 'travel advice' and 'success stories' into 'hotel reviews' or anything like that. You are only limited by your imagination.
It would also be interesting to make your website part of a larger portal where a visitor can at the same time plan their itinerary, book flights and hotels, collect vacation ideas, find out more about their travel destination, cuisine peculiarities, compare currency rates and prices for different items in home country and the destination country, maybe even take language lessons online, and much more. Note that in this case extra coding and modifications in the script are going to be necessary.
Create a travel niche website with Dating Pro and your site members will be able to explore different opportunities, learn about countries, and traveling. They will be able to exchange their experience, offer advice, share photos and stories.
As ever, PilotGroup.NET friendly support team is ready to guide you through all the steps. Contact us by email, chat or phone.