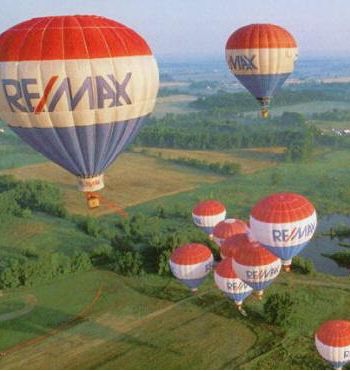 After selling master franchise rights to Lebanon, Qatar, Kuwait, and Uganda, RE/MAX has expanded its international reach further into the Middle East, Asia and Africa. These new additions to the network are part of an aggressive global expansion, which brings the RE/MAX Balloon to more than 90 countries — more than any other real estate organization.
Over the past six months alone, RE/MAX has opened doors in 10 countries with more than 370 worldwide franchise sales, and plans to continue furthering its footprint throughout the year.
"Expanding our global footprint brings about many new opportunities," said Larry Oberly, RE/MAX Vice President, Global Franchise and Business Solutions. "With the opening of RE/MAX offices, our new regions have the opportunity to influence local professional standards as they introduce a high level of customer service."
Nabil Kamar, Region Owner of RE/MAX Lebanon, is set to develop the largest network of independently owned and operated RE/MAX offices in Lebanon. Kamar is aiming to grow the region into a network of 40 RE/MAX offices over the next five years, and is on point to achieve that goal.
AbdulAziz Bin HouHou and his wife, Bedour Haidar, Region Owners of RE/MAX Kuwait and RE/MAX Qatar, are looking forward to the many opportunities that a strong, international brand has to offer. The pair has already been in discussion with six likely office franchise candidates.
Mohamed and Shamila Kalisa, Region Owners of RE/MAX Uganda, also believe the RE/MAX model is ideal for the current real estate market in their country. Uganda's economy is booming as oil becomes a major export, and cross-border immigration has resulted in higher demand for housing. RE/MAX is the first international real estate franchise to enter Uganda.