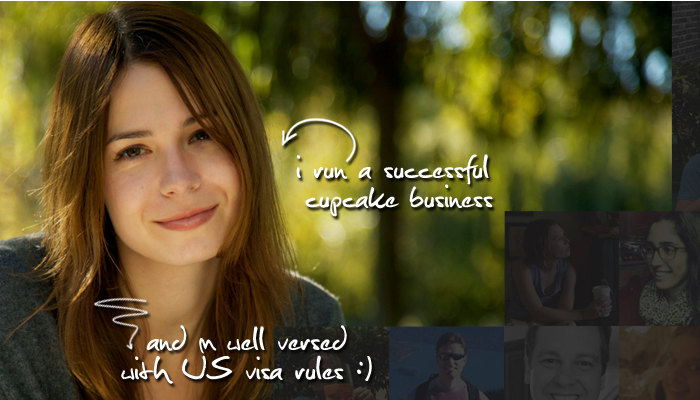 If you've ever wanted to find or get in touch with a specific person but couldn't hunt them down via social media or one of the many channels now available, Directly.me could be what you're looking for.
The service, which launched out of private beta today, allows people to sign up and pay to access other members contacts and knowledge tucked away in their brains. What this also means, of course, is that members can earn real money for contacts and knowledge that they already have too.
"There's a thin line between spam and success when you are contacting people you don't know, people have gatekeepers and spam filters," Rocky Mirza, Co-Founder and CEO of Directly.me, said. "One of the best ways to meet someone is through a personal introduction. Directly.me helps get messages through by creating incentives for those making introductions and for the recipients of messages."
Overall, the idea isn't a terrible one and the company is looking to grow its network of members rapidly by appealing to peoples' desire to make some easy money, but it's walking a fine line by providing a service akin to LinkedIn. Albeit with the ability to directly sell and buy information rather than charging a monthly (or annual) subscription fee.