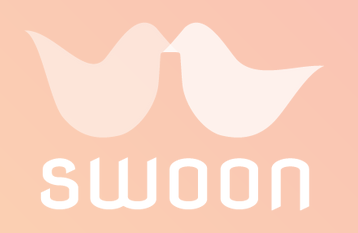 About 10 years ago, online dating was regarded as the last best chance at romance for the otherwise hopeless. It was something to be ashamed of, and something that meant that you had exhausted all other avenues for finding love. But today, online dating has become the second most popular way for couples to meet, eclipsed only by meeting through mutual acquaintances. So how, and more importantly, why did online dating become not only socially acceptable, but the preferred way of meeting new people?
The advent of smartphones may be responsible for the increased proliferation of online dating in today's world more than anything else. Now, not only can people browse through all the couples in their town like with standard dating websites, but mobile dating apps could take it a step further by showing you people looking for a date within your immediate area.
One app in particular that became famous for such a feature is called Tinder. Rather than being forced to complete a long profile to get started, Tinder developed their app to simply browse photos and quickly select those who appeal to you. If the same person selects you too, the app makes the match and allows the two parties to start chatting in the app. Tinder targeted the college crowd and exploded across campuses nationwide It was a revolutionary approach to romance.
Understandably, the concept has caught on. Another popular app using a similar methodology is Swoon, which is more popular with young, professional adults rather than students. Swoon is available on both Android and iOS, while Tinder currently is not, which puts Swoon in a strategic position to capture market share. Also, due to the fact that 70 percent of Android users are male, there's a larger selection of men for Swoon users to browse.
These apps adopt a similar "Zero Feet Away" philosophy and allow users to go out and meet new people in the same way that previous generations did, but now with the ability to immediately know who around you is single and if the person is already interested in you.
Read full article here