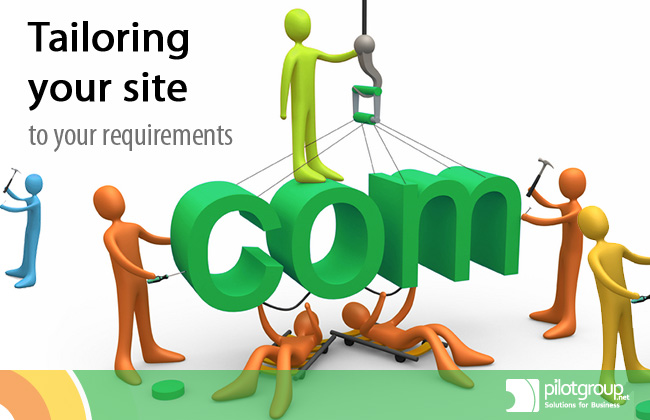 Do you want to make your website special? Be it real estate website, dating site, job search board or social network, we can help.
Professional team of developers, designers and project managers is here to develop new functionality, integrate payment gateways and third-party services, enable sign up & sharing in social networks, create unique logotypes and design templates.
Order customization services from July 8, Monday, through July 26, Friday, and you will get 1 FREE hour of work for every quoted 8 hours!
PilotGroup.NET customization services include:
Personal project manager;
Free project quotations;
Sketches;
Technical specification for the project upon request;
3 months project acceptance period;
Counseling on site setup and management;
Signing agreements and acceptance acts upon request.
Get started today – Contact us in helpdesk, call 1-866-620-1919 or email custom@pilotgroup.eu to discuss your future project.