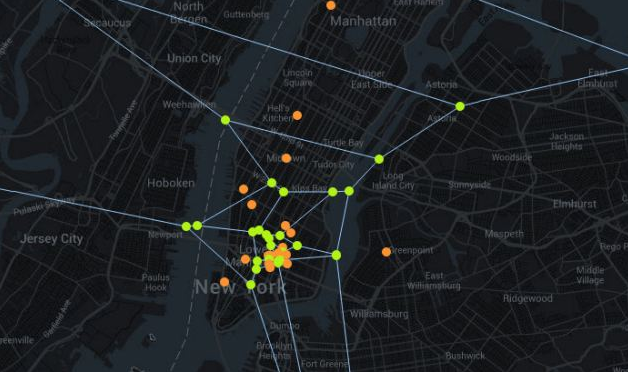 Ever bumped into a friend when you're not looking your best or when you're just not in the mood for a chat? Well there is now an app to help you avoid these awkward social situations.

The Hell is for Other People app uses location-based social networking site Foursquare to track any friends who have checked into locations nearby.
These locations are then plotted on an 'avoidance map' and users can make sure they keep their distance.
Branded an 'experiment in anti-social media', the app calculates how far away a user must be to avoid their friends.

Orange points on the map indicate the 20 most recent places that friends have visited and the time of their Foursquare 'check-in'. Green areas denote 'optimally distanced safe zones' around the user's local neighbourhood to avoid any unwanted encounters.
Ironically, perhaps, for people seeking to avoid any social interaction, users of the app must be a member of Foursquare social network.
Read more at DailyMail.