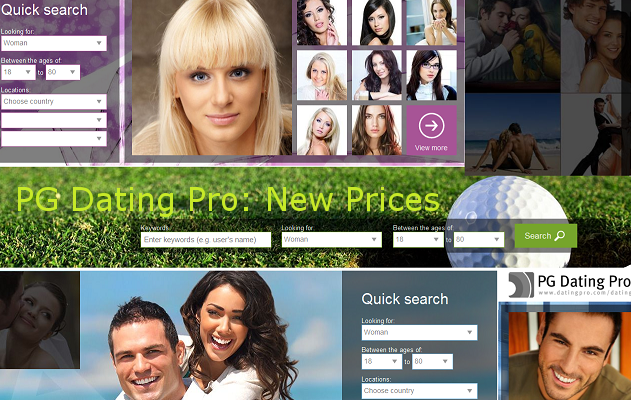 PilotGroup.NET announces the results of its routine price monitoring for PG Dating Pro software solution. Prices have been revised for some of the add-ons as well as for the most popular product packages, making them available at better prices.
With PG Dating Pro one can build a community of like-minded people, a place where people can post photos and videos and meet other people, a matchmaking website that can help bring people together, a niche website targeted at a specific audience, and more.
Open source packages give you the chance to modify the script to your liking, add any functional feature or implement special design template and so on. This type of package is best for PHP/MySQL developers who want to customize the solution either for their own private needs or for their clients.

Among Dating Pro's most popular add-ons (apps) are SMS Notifications and SMS Payments modules, Games module, Gift store. Each of them expands the functionality of the dating website making it more attractive to site members. It is possible to monetize site services with the help of the above-mentioned add-ons.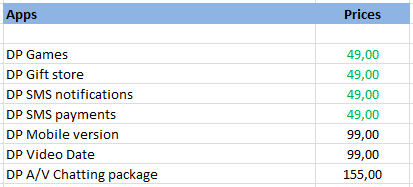 With SMS Notifications module, site users pay to receive text notifications every time they get a new message on the site, or someone visits their profile, or a new potential match signs up on the dating website.
SMS Payments offers the way to replenish site account by simply sending a text message. Site owner has the opportunity to set up tariffs adding commission to the price.
With Gift store one can sell any type of merchandise, while Games module can provide paid access to built-in online games from third-party providers. It is also possible to make access to games completely free.
We hope this information will be of use to you, and as always – we will be glad to answer additional questions if you have any.