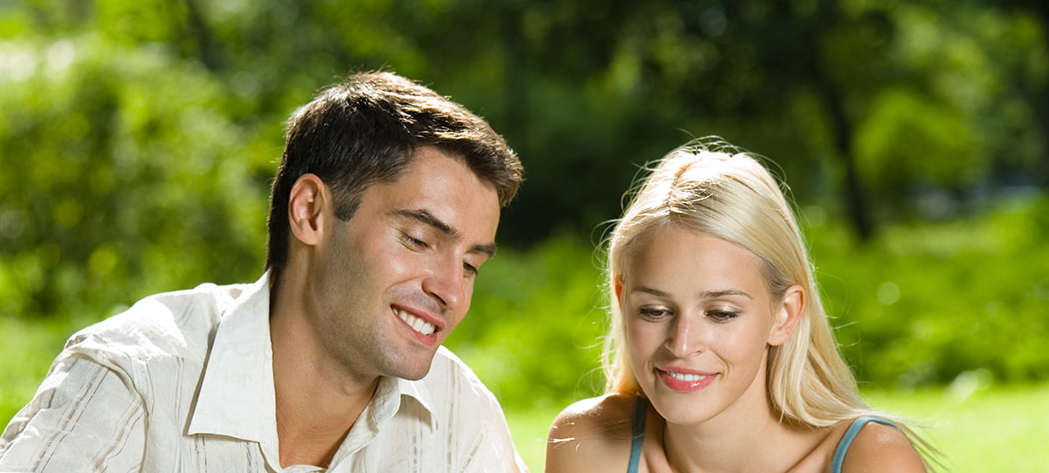 Purchase a license of PG Dating Pro in June and get 3 months of 5 GB hosting plan for free!
Have you been thinking about how you can start your dating website? Spare yourself the hassle and do it with PG Dating Pro this summer!
PG Dating Pro is a PHP software solution that will help you build your own dating and personals website. It is ready to use right after it's been installed. What you need is a hosting space and a domain name.
Our dedicated support provides free installation services and can advise on how you can re-brand your website. Post your company logotype, change site theme and colors, update administrator name and contact information, edit introductory texts and Terms of Service along with SEO titles and keywords – and you are ready to go.
Buy Dating Pro site builder from June 17  till July 1 and get 3 months of hosting for free from us!
When we launched a similar campaign last year, it was so popular among our customers that we have decided to bring it up again. And this time the disk storage is five times as large: We offer the 5 GB Business package.
Business plan as well as other hosting plans has been designed to meet all system requirements for the product. 3 months of 5 GB Business plan would normally cost you $59.97. We give you a gift worth of $59.97!
Find out more about available hosting plans here.
This is how it works:
You place your order on any license of PG Dating Pro solution until July 1. Our Sales and Support team creates a hosting account for you and does the installation. Or, since you will have the passwords to your account, you may wish to install the site yourself, just let us know.