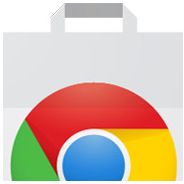 The days of reliance on real estate agents to tell us which homes are available are long gone. The same raw data that the agents used to have an exclusive on is now fed to anyone who wants it.
Now all you have to do is choose your source. Here's a look at the top five real estate apps in the Chrome environment.
About the Platform: The Google Chrome Web Browser features three types of add-on: Web apps, themes and extensions. All can be obtained from the Chrome Web Store.
Most of the apps and extensions aren't really apps in the iOS or Android sense. Rather, they are links to application-oriented websites — but nevertheless, useful stuff.
Select the Chrome Web Store link in the lower right corner of a new tab in the browser. Then search by entering the app name in the search text box.