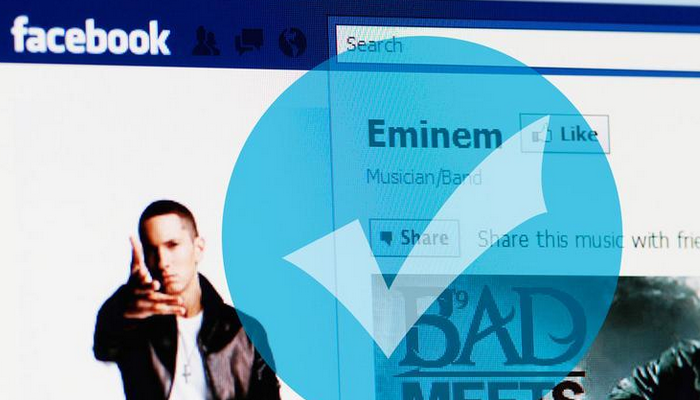 Did the real Justin Bieber just send you a friend request? Now you can know for sure, thanks to a new Facebook feature: Verified Pages.
Much like verified accounts on Twitter, verified Facebook pages will now display a small blue check mark beside their owner's name on the social network. The check mark will also appear beside the individual's name in search results, as well as anywhere else on Facebook where it appears.
Just like Twitter's verified accounts, Facebook's verified status won't be offered to everyone. Verified accounts will be specifically available to public figures with large audiences, namely, celebrities, government officials, popular brands and some journalists.
Verified Facebook Pages and profiles will start rolling out Wednesday.