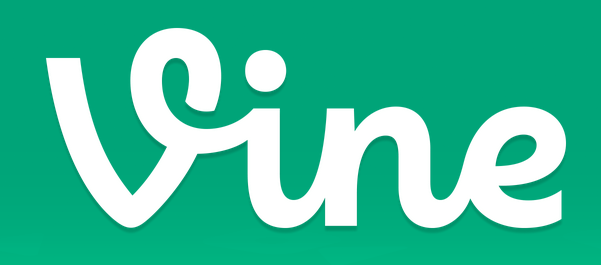 Who said proposals should be long and complex? Six seconds will do just fine.
Curt Buthman, a business consultant from Los Angeles, used Vine to propose to girlfriend Marsha Collier Tuesday night. It was the definition of short and sweet.
The engagement is the first in Vine history, which is why it quickly went viral afterward. The two were immediately bombarded with congratulatory tweets from strangers across the web who witnessed the #WillYouMarryMe hashtag Buthman paired with his Vine.
View details here.