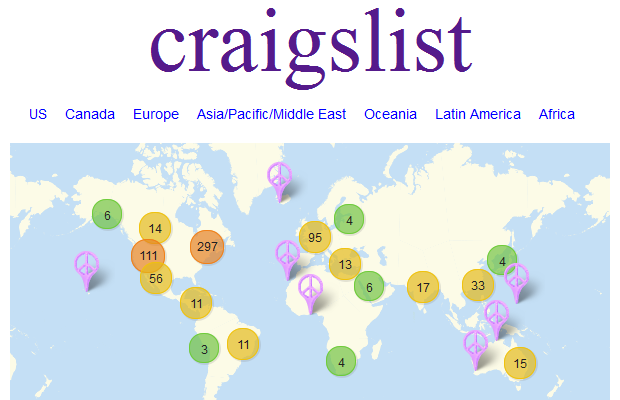 Jake, a D.C. man, turned to Craigslist last week in search of a wedding date. And boy, was his search successful.
Jake told HuffPost Weddings that, after friends shared his Craigslist ad on Facebook, a woman he'd previously volunteered with at Dreams for Kids D.C. private messaged him and said she'd like to be his date.
"I've had a crush on her since we met almost two years ago but never acted on it," Jake said. "We both had the time of our lives at the wedding and will be hanging out again soon."
Take a look at photos of Jake and his date on Huff Post.