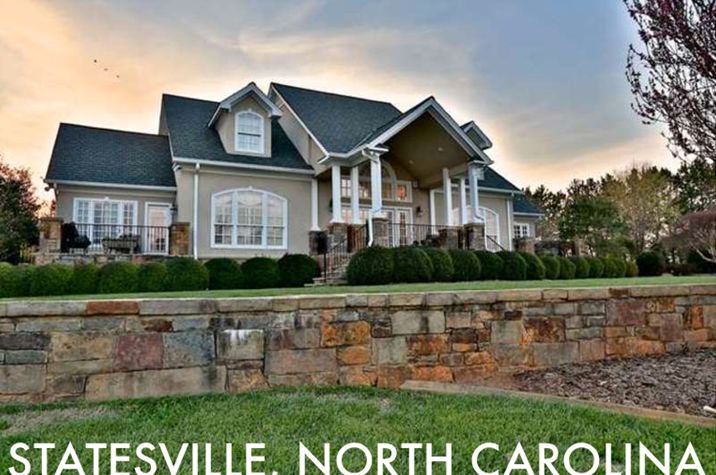 Everything around us is getting smarter. Phones, cars, televisions, refrigerators, books, thermostats…and maybe even humans. I find most of these advancements to be very interesting, and quite useful in the daily lives of most people around me.
Photographs, however, are something that I'm particularly interested in watching (and helping) become smarter.
Photos are everywhere; and are certainly at the crux of online real estate, which, in 2012, included 93% of people who sold a home, and 96% of people (under age 44) who bought a home. Oh, and don't forget the hundreds of millions of people who visit real estate websites each month.
Read more here.