Some tips from TemplateMonster Blog
Social Networking sites are one of the most used resources on the net. Billions of users worldwide are using them to communicate, share their knowledge or to sell stuff online. Obviously there are lots of factors that influence user's behavior online, we are not going to talk about it today, we are here to share some cheat sheets that will help marketers all over the world spread the word about their products or services.
First of all we'd like to start from the visual side of the social media profiles. Since there are several hundreds of social networks, we'd like to focus on most popular and most appreciated networks. The images below can be used to create the cover image that will have a correct size.
Facebook
Facebook gives lots of opportunities for promotion but you need to keep an eye on relevant size of images, cause they will be either too big or too small:
Highlighted image on a timeline – 843 x 403 px;
Timeline Photos in your status – 403 x 403 pixels square;
Facebook Ads – 100 x 72px (other sizes will be resized).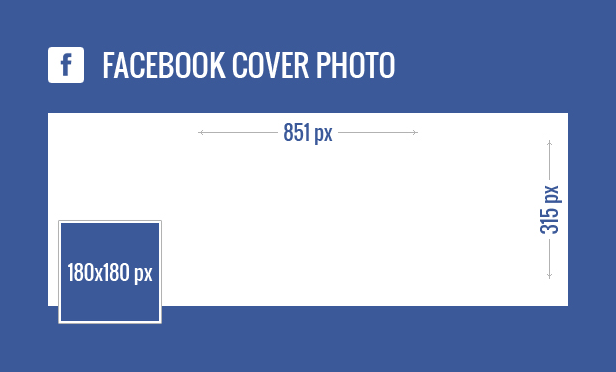 Twitter
If you're into micro blogging Twitter is exactly what you need, but don't forget to wrap your profile with a beautiful cover.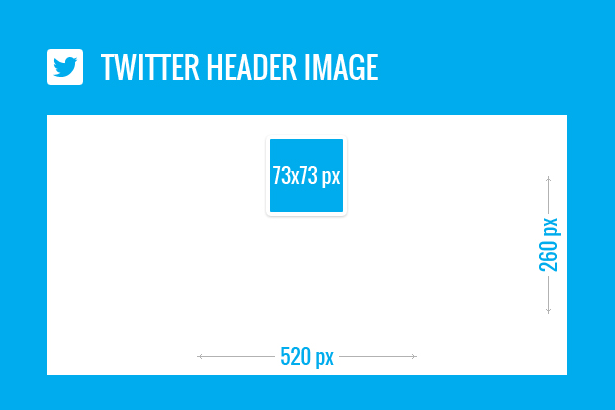 Read more here