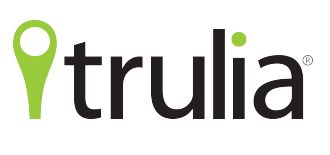 Online real estate company Trulia has announced it plans to acquire real estate SaaS CRM provider Market Leader for approximately $355 million. The SEC filing is here.
Trulia said the combined company will have some 46,000 "premium subscribers" — or more than "any other online real estate marketplace" (likely an indirect reference to rival Zillow).
The pair said the rational for the merger is to create a "combined platform" that covers both house buyers and real estate agents — aka "the entire real estate market, from consumers to brokerages, agents and franchisors" — with Trulia's front end listing businesses being complemented by Market Leader's back-end SaaS CRM.
The move is not unexpected, coming after Trulia said it was looking to raise $150 million in follow-on funding in March — with some of the money intended to be used "to acquire or invest in complementary businesses, products, services, technologies, or other assets".
Read full article here.