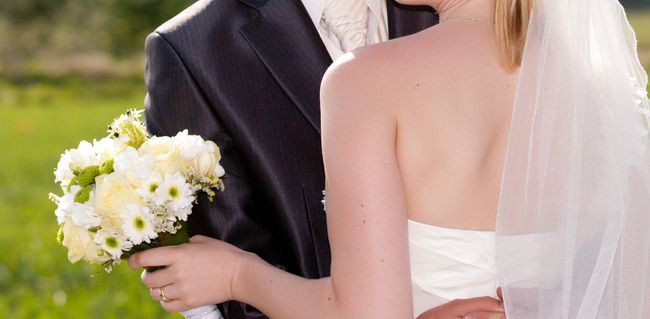 Overall marriage rates in the U.S. have been steadily declining over the last several decades. But new research from the University of Montreal suggests that the rate may actually be increasing for some groups because of one key factor: internet access.
According to the report, published last month by the Social Science Research Network, the marriage rate among 21 to 30-year-old Caucasians has increased steadily since 1990 in areas where broadband internet access has become readily available at home. The report indicates that marriage rates increased by between 0.9 and 2.2 percent between 1990 and 2005 in states where broadband internet use increased. Among African Americans, the marriage rate increased by between 1.2 and 2.4 percent from 1990 to 2005.
The study's author, Andriana Bellou, suggests that the internet has "crowded out" more traditional dating practices, meaning more singles are looking for a partner online than through friends, coworkers or in social spaces such as bars.
Read details at huffingtonpost.com