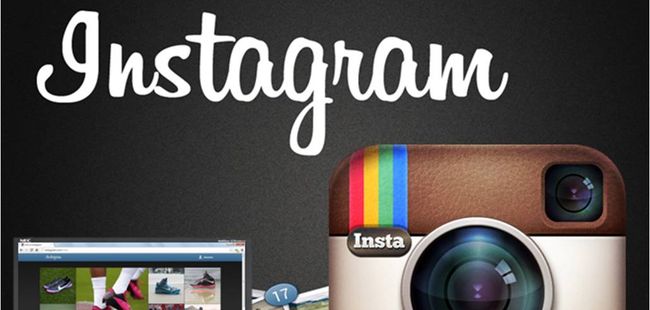 Instagram announced a feature on Thursday called Photos of You that lets people tag their own images with the Instagram handles of friends or anyone with an account on Instagram. Previously, you had to call out people in photo captions, and they would get a news alert pointing them to the image.
The Photos of You feature is available as an app update for iOS and Android users immediately.
Tagged images are collected in a new section in your profile and won't show up in your main photo feed. You can't tag other people's images, only your own.
Instagram says these new tags can be populated only with usernames, not hashtags, though hashtags still work just fine in the comments.
To check whether a photo has any people tags, tap once on the images, and the names will appear. Click a name to go to that profile.
Full article is here.