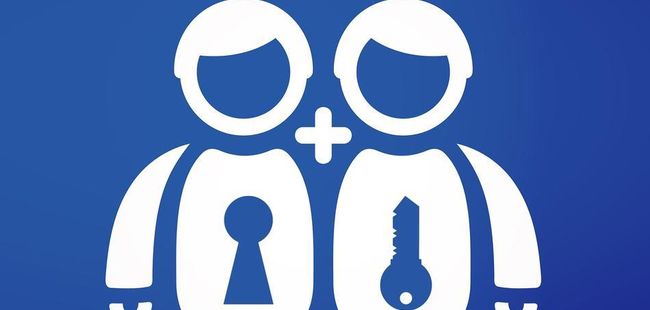 It's common practice to give out spare house keys to a few trusted friends in case of an emergency, but would you take the same approach when it comes to backing up Facebook login information?
The social network on Thursday announced it's rolling out a new way to recover passwords with a little help from your friends. Called Trusted Friends, it gives three to five friends access to your account if you're ever having issues logging in.
The company first introduced the concept to a small test group in 2011 under the name "trusted friends." Facebook has renamed it "trusted contacts" and increased security.
"This solution provides users with another way to recover their password and can choose which method to use," a Facebook spokesperson told Mashable. "In addition, while you might forget your security questions (or never set one up) you never forget who your friends are."
When an account can't be accessed, Facebook will send different code numbers to your group of trusted contacts. If you have three people listed, you will need three codes to regain access.
See full article here.