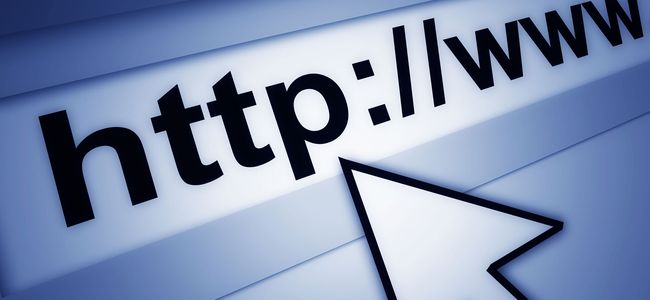 Any business simply thrives when it has local web traffic. The bare minimum requirement for you to promote your business online comes when you have your business website. Once you have a site, you could then think of getting traffic over your website. But for better business prospects, you need local web traffic. For this, you need to promote your site by focusing the right target audience. Apart from putting your website URL over your business card or flyers, you need to put diligent efforts over the web to get local crowd over your site. To understand the local search, check this example, if you search any product like jeans along with the local zip code, it could become jeans 33302. When you hit the search button over Google, it will search out all the web pages, which contains these two terms. The other way to find out the local searches is by simply typing the particular thing or product with your city or county.
For example, if you based in San Francisco or Dallas and want to find out good restaurants, you simply type 'San Francisco Restaurants' or 'Dallas Restaurants' to find the respective results. On the other hand all the major search engines including Google, Yahoo and Bing have added the local search features just to address the demands coming from the small and medium size businesses. Also, you will get to see a wide range of Yellow Pages and several directories, which pop up with search engine listings. Hence if you have a brick and mortar business or storefront business, you could still reap benefits of optimizing your site as per your geographical location simply to remain top over such searches. But this doesn't come with any magic wand; you need to do things on your own. The following are the best three steps to find local web traffic over your site to keep your business running smooth. Let's check them out:
The first step – Making your business site local traffic and search engine friendly
In order to dominate in your local web searches over different search engines, the first thing you need to do is to include your complete address over your web pages. This will include putting the particular street, city, and your state along with a valid zip code. A majority of websites are seen putting their address over their footer, but looking at the perspective of SEO, it is often recommended to place this particular address over the top of your web pages. Ideally, you should put the same address over each and every web page of your site. Your chosen keywords should appear prominent along with your local address, as this will help the search engine bots to capture things (your local address) during the search engine crawling process. In this way, you make your site not only friendly for your prospective customers but also to the search engines.
The second step- Using the address in title and description Meta tags
The second most important step to get local web traffic to your site comes when you use your complete address over the Meta tags of your title and description. This will simply help in giving the real edge over the local searches as per your chosen location. But when it comes to applying this step, there is one thumb rule to follow. As per this rule, you need to keep your Meta tags of your title not more than 65 characters and for the description tags; you need to keep up to 160 characters. The moment you change your description and title as per this rule, don't forget to include your business site into all the local directories. The popular local directories include Google Local, MSN Local, Yahoo Local and Ask Local along with others including YP.com and Yelp.com. This will simply introduce your business site into different business listing found in your chosen geographical area.
The third step- Putting your city and zip code in your site content
The third step, which you need to implement for getting local web traffic, is to place your zip code and city in all the content of your landing web pages. In order to influence the search engines, you could think of placing the zip codes along with the city over all the H tags, which includes the H1, H2 and H3. The idea here is to understand and implement the things what search engines notices the first in your site, which is nothing but important pillars of search engine optimization.
Final word
The local search engine optimization is very much effective for the businesses as it helps in getting your targeted crowd to your business site. By having more local web traffic simply means you end up getting better prospects for your business. The above three important steps can help you in getting the local web traffic over your business site.
About The Author:
Claudia is a writer/blogger. She loves writing, travelling and reading books. She contributes to Richard Zahn ZMG Construction