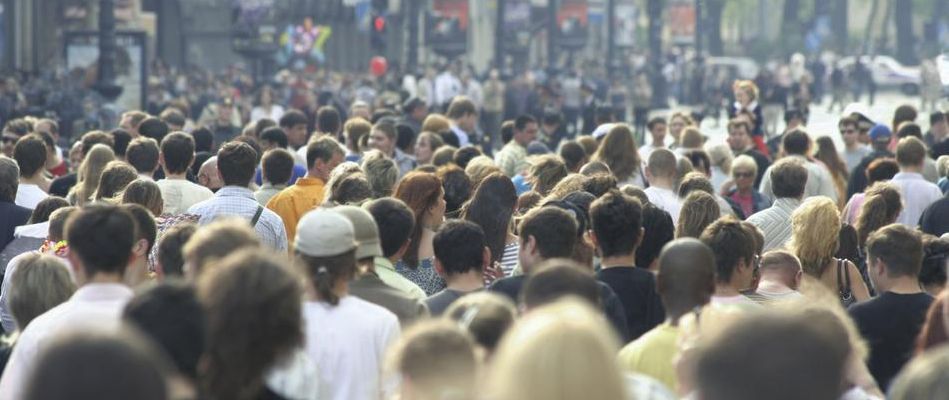 In 1967, the American social psychologist Stanley Milgram sent out 160 packages to randomly chosen individuals in the U.S., asking them to forward them to a single individual living in Boston. The task included a simple rule: The recipients could only send each parcel on to somebody they knew on a first-name basis.
To his surprise, Milgram found that the first package arrived at its destination via only two people. On average, he found that the parcels reached their destination via five pairs of hands, which amounts to 6 degrees of separation.
Milgram's work has since been repeated on various social networks. For example, Microsoft says people on its Messenger network are separated by 6.6 degrees of freedom and Facebook claims its members are separated by only 4 degrees of separation.
But there is another element to this work that has been less closely studied, which is the time it takes to travel across a network. In Milgram's experiment, the first package arrived in just four days. But the others took significantly longer.
So an interesting question is how quickly is it possible to traverse a social network — to track down a random individual across the network.
Today, we have an answer thanks to the work of Alex Rutherford at the Masdar Institute of Science and Technology in Abu Dhabi and a few pals who have measured how quickly it is possible to track down random individuals around the world using social networks.
They concluded that, on average, any individual is just 12 hours of separation from another.
Read full article here.