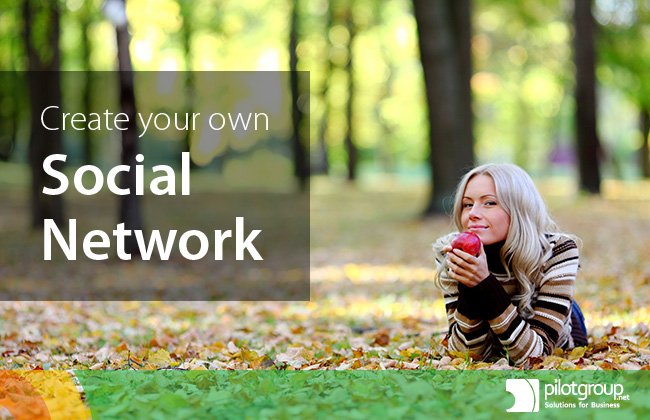 Building local social networks is a good trend in the detached world of today. Every small community or neighbourhood might have its own network soon where people will be able to connect with their neighbours, share news with them, collect money for common purposes, maybe even nominate and vote for legal representatives, deputies and so on.
Imagine what you could take part in, what information you would find useful. Waste collection calendar. Plumber contact details and recommendations. Local news, private ads, exchanging or buying/giving away baby clothes and items. Who to ask for help if your dog ran astray if you can't ask your neighbours?
Local social networking seems to be a nice way to get to know your neighbours, the people who live closest to you.
What would a local community want? A place to share news, ask for advice and help, communicate, post ads, look for babysitters & summer work for the kids.
There are many off-the-shelf solutions on the market. Also you may wish to build your website from scratch. There are pros and cons for both options. We offer you a ready low-cost solution which can be your first step to build a community – PG SocialBiz script.
PG Social networking  Biz solution provides:
-news;
-forum;
-marketplace for classified ads including vacancies;
-chats, instant messenger;
-photo, video and audio galleries;
-blogs;
-friends list and friends requests;
-recent activity wall that shows the activity of your friends;
-and much more…
Try these features now and launch your own social network in your local area today.