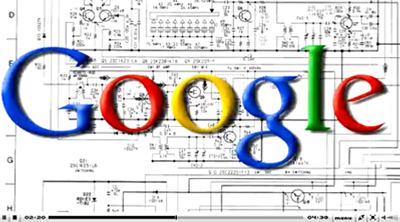 Google Search gives insight into what happens after you click the 'Search' button and before you get to see the search results. Now all Google search users can view the process from within: from scanning and indexing information, to outputting relevant search results.
You may find this information useful regardless of the product that you have purchased from us – be it PG Dating Pro, PG SocialBiz, PG Real Estate or PG Job Site solution. In order to be able to bring your website to the top of search results, and to achieve highest ranks, you need to understand the logics behind search engines.
Today Google's algorithms rely on more than 200 unique signals or "clues" that make it possible to guess what you might really be looking for.
View the animated version of the story at http://www.google.com/insidesearch/howsearchworks/thestory/
View the text version here.