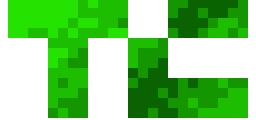 In the recent months, two new jobs sites in Asia have popped up with interesting new takes on the process of pairing jobseekers with potential employers. The stark difference between them and the likes of JobStreet and Monster highlight how much room there is for innovation in the traditional jobs classifieds scene.
I've always found that cold calls tend to come from the most mismatched employers, and trawling through job listings on classified listings seems to throw up dismal harvests. LinkedIn caught onto this potential a couple of years ago, when the company went public and started a recruiting service. The recruitment business is now the largest contributing pillar to its revenues, which in the third quarter last year hit $252 million—up 81 percent from the corresponding quarter a year prior.
As a comparison, Monster's revenues were $250 million in its second quarter last year, but are flattening out at 2 percent growth.
Read fuul article at techcrunch.com