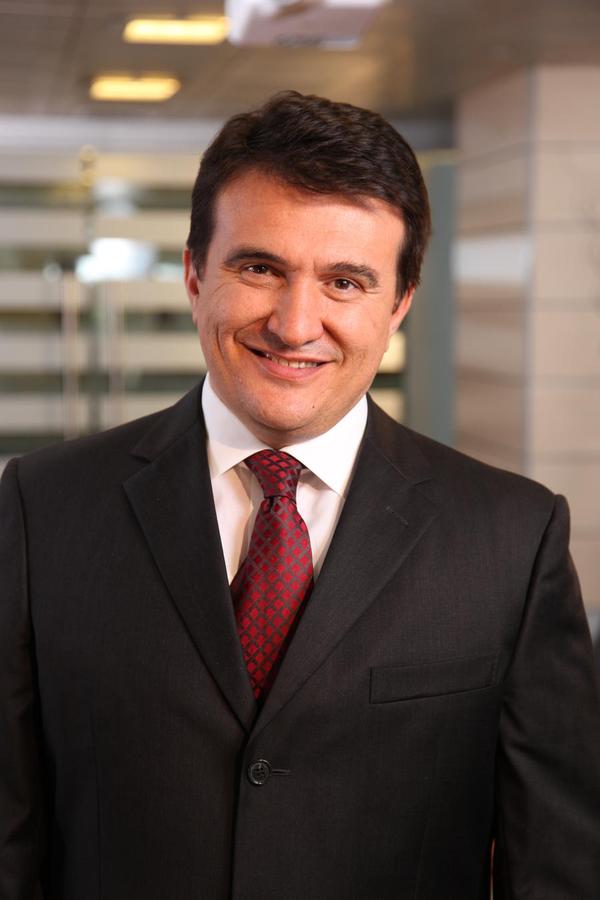 With 189 real estate projects in 14 European countries and 50 malls under management, Multi Corporation is the number one retail giant in Europe. Multi Development Turkey is operating in Turkey as a 100% Multi Corporation affiliate. Europe Real Estate asked Multi Development Turkey's CEO Hulusi Belgu about his company and his view of the Turkish retail market.
Can you tell us a little bit about Multi Development Turkey? What is your core business?
Multi Development Türkiye is a 100% participation of Dutch based Multi Corporation. We create, develop and manage multi-purpose projects covering shopping centers, offices, and residential units.
Since 2004 we have made an investment of €3.2 billion in Turkey and started the operations of 10 shopping centers (Forum Bornova, Forum Mersin, Forum Çamlik, Forum Trabzon, Forum Aydin, Forum Ankara Outlet, Forum Istanbul, Forum Kapadokya, and Marmara Forum, Forum Kayseri). With a total of 721,000 m² GLA, we are leaders both in Europe and in Turkey.
Furthermore, as Multi Development Türkiye, we are offering employment for 35,000 people within the Forum malls we create, develop and manage.
How has your business changed along with the changes in the real estate markets?
When we decided to enter the Turkish market as Multi Development, we were aware of its significant potential. During the last decade, the development of the mall industry in Turkey did not prove us wrong. However, there are still cities with no malls, particularly in Anatolia. This is an important sign that the industry will expand towards those cities.
The development of the sector, which follows a course that is parallel to the growth potential of the domestic and foreign brands in the retail sector, enhances our belief in Turkey. Therefore, we are conducting R&D studies in various cities for new projects.
Full interview at http://www.europe-re.com