Pinterest has started rolling out Pinterest Web Analytics, a tool that will allow businesses to see how many visitors the content-sharing service is referring to their sites. The first feature, which shows data on how many people have pinned from a site, the number of views each pin has, and how many users have visited a site from Pinterest, is available for free today for companies with a verified Web site.
These new features make good on Pinterest's promise to businesses late last year that it will introduce data analytic tools for companies to track Pinterest traffic. Pinterest, which began offering official accounts for companies in November, is focusing this year on "building foundations to monetize," founder Ben Silbermann told the Wall Street Journal last month. The Web site does not currently have paid ads, but it's looking at a potential advertising system, as well as working with businesses to learn how Pinterest can result in sales of merchandise, a potential revenue source for the site. Pinterest recently updated its site for business owners, which includes case studies from companies including Etsy and Allrecipes.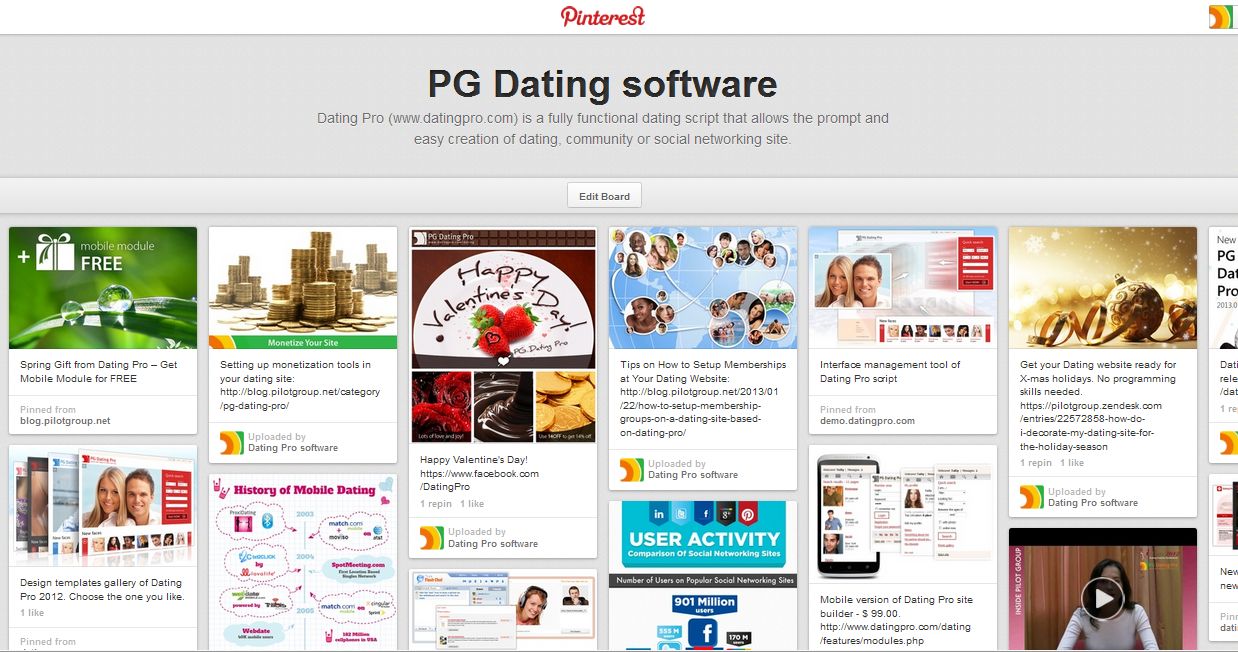 Read full article here.