We continue going through monetization tools available in Dating Pro site software.
Previously we have discussed Lift up profile, Refer a friend, Carousel. Those are great built-in tools that can be set up any time.
Now here are some communication tools that may be useful to your site members and bring you money at the same time.
1) Calls
Members can anonymously call each other on your website. You can charge a bit more than existing tariffs to earn the % difference in call costs. To set it up, please go to:
Admin mode>Modules management>VoIP calls
Please note: Dating Pro is using Twilio.com to enable calls on your website. So you can activate the VoIP service on your site by inserting your Twilio account details in Admin mode>Modules management>VoIP calls>VoIP settings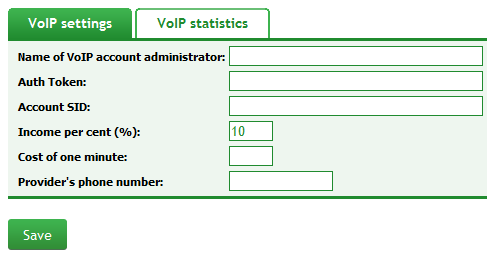 All the data is given to you by Twilio after registration. Please pay attention to the "Income per cent" field. This is where you define how the pricing will increase for site users.
For site users, call link appears if they have indicated their phone number in Profile. Phone number cannot be seen by anyone except site administrator. There's a "call requests" page where a user can see all requests that come and decide on calls:

When the call is made, we get: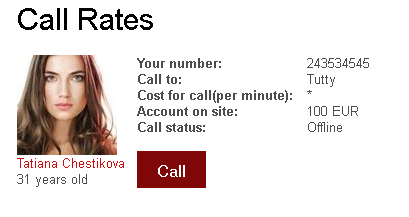 "Call status" shows the progress of a connection. Then User A's phone rings and User B's phone rings. System connects them without showing their phone numbers. It is completely safe and secure. VoIP calls are great for your audience monetization.
2) Gifts
You can install gift shop module (it can be purchased extra as an add-on) to offer real gifts on your dating website. It's great for holidays, St. Valentine's Day, birthdays etc.
To set it up, go to: Admin mode>Modules management>Gift Shop
You will see gifts categories and gifts items. You as site administrator can add/delete/edit all categories & subcategories and gifts including descriptions and pricing.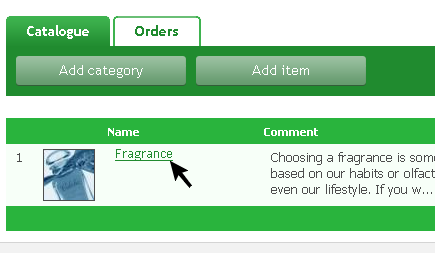 Targeting: You can even show a certain category of gifts only for a certain location or user type: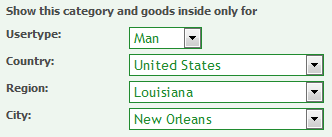 To set it up, go to: Admin mode>Modules management>Gift Shop>Catalogue and click the name of the category to edit: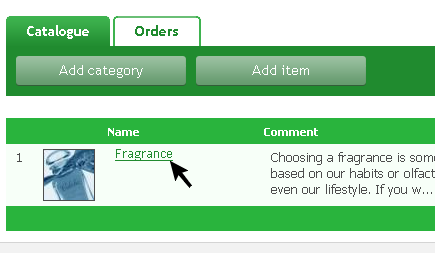 Gifts and pricing: to go to subcategories and see the gifts, click "View" icon when mouse over the category area:

Then you can edit the items (use "pencil" icon):

You can change description; pricing and status (deactivate the item):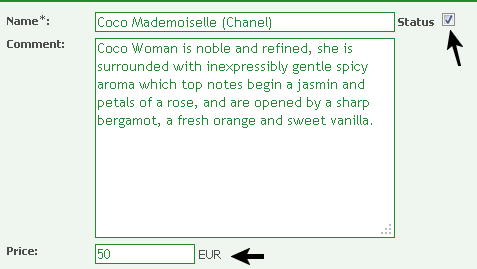 Here's how your gift shop looks for your site members: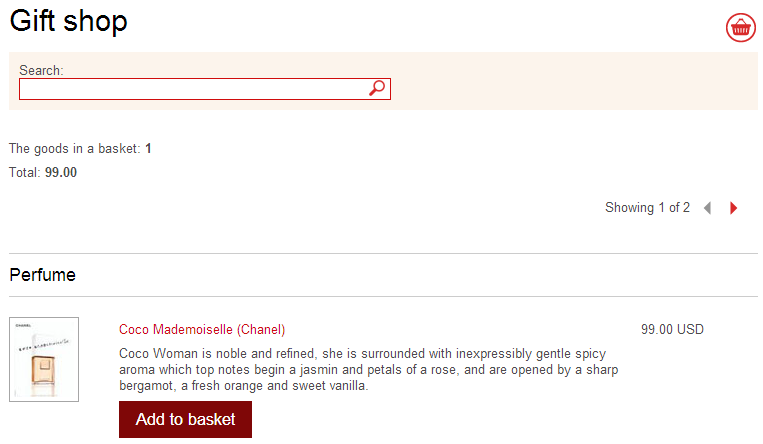 When they order a gift, they can add a message and choose who they want to send the gift to: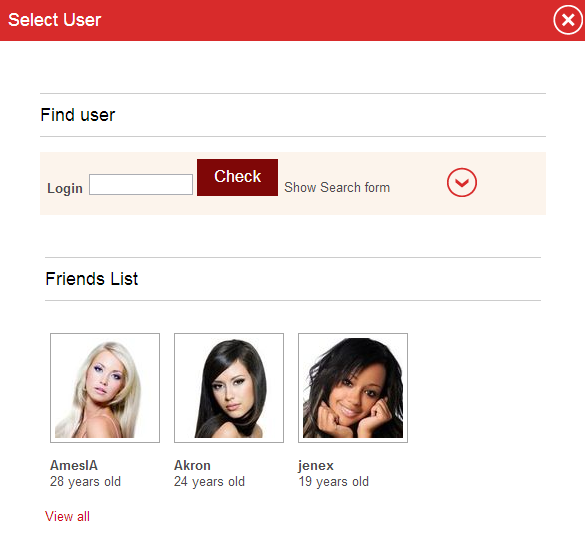 And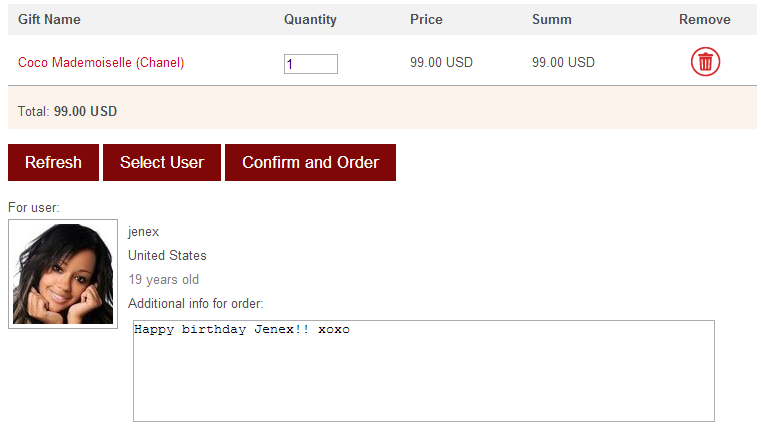 User can pay directly from his/her account or with payment systems that you have activated in administrator panel:

There are a lot more opportunities to tackle with Dating Pro design template. Please check our tips & suggestions in part1 and part 3 articles all devoted to your audience monetization.