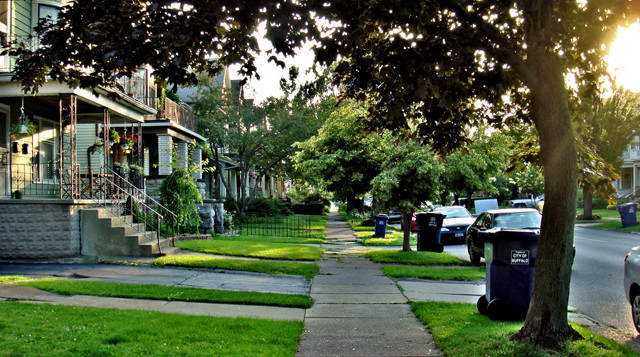 A woman inquires about '80s-era ski gear she wants to borrow for a costume party. A civilian watchdog inspires his community to organize meetings with local police after reporting a home invasion. Commuters create ride-sharing grids to organize carpools.
These are all examples of what Nextdoor CEO Nirav Tolia refers to as "emergent behaviors" on the private social network for neighborhoods. The network, while just a little more than a year old, currently spans more than 8,000 neighborhoods across all 50 states.
Now Tolia is taking his company's mission one step further with Nextdoor 2.0, which launched yesterday and brings additional functionality and a refreshed user experience to the site. The redesign includes a new, dedicated "Crime and Safety" section where civilian watchdogs and police and fire departments can share news and send time-sensitive urgent alerts regarding local crime. More importantly, Nextdoor users can now take advantage of a feature called Nearby Neighborhoods, which allows people living in neighboring communities to exchange messages with one another.
Read full article here.