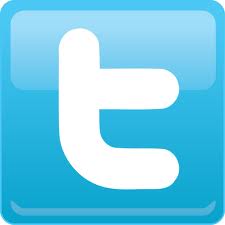 Will tweeting soon become the new winking?
That's what a new dating site is hoping. Attwaction.com allows users to "flirt" privately with other Twitter users—even if they don't follow each other. Now, if you want to get your flirt on with a random cute guy, all of your followers will see your tweets.
Officially launching Feb. 14, the site allows users to send a private message to anyone using its "flirt box." Then, it provides a platform for budding tweet-crossed lovers to chat further.