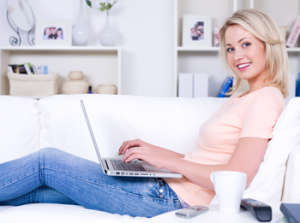 You must have heard about dating sites where lonely hearts can search for romance with the help of their friends (for example, mysinglefriend.com). The site that we would like to tell you about now is mylovelyparent.com – a place where sons and daughters can play cupid.
All the profiles are initially set up by the younger generation (who must be at least 18 years old), who can sign up on behalf of a single, older relative (typically their parents but it could also be an aunt, uncle or friend).
Their parent is then sent an invitation to join the website – which is free for the first three months – and expand their profile, then use it to meet like-minded people.
Sons and daughters can recommend other members to their parents for a potential date – but it's then up to the parent to decide if they agree with their child's suggestion.
Read full article here.