Every other day, we use video streaming sites like Youtube, Vimeo, Megavideo, Metacafe, etc. While we are happy to just watch these videos, not all have access to high-speed internet making streaming a frustrating experience. Also, a few videos, you might really wish to have access to offline and watch whenever you want to. That's when you check out for ways to download video from internet or sites that stream them. Here are few tools that allow you to save video files to your hard drive.
Browser Plugins:
One of the most popular ways to download video from internet is using browser plugins. Depending on the browser used, plugins or extensions that allow one to download videos to hard drive can be chosen.
For Firefox, Download Flash and Video or Video Download Helper is quite popular and preferred.
For IE, FVD Suite is quite popular.
For Chrome, Flash Video Downloader is quite popular.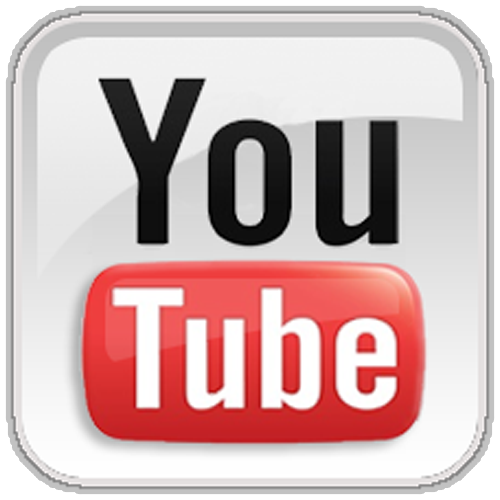 Software:
There are many programs that allow users to save videos to hard drive and probably convert them.
Free Youtube Downloader is a free program for Windows and allows users to download video from Youtube easily. Besides, users can save videos in different formats to save disk space.
Tube Master ++ is another program that lets users download video from internet easily. This is an intuitive program that automatically begins saving videos streamed to the hard drive. It works with IE, Firefox, Chrome, etc. Downloaded files can also be converted to different file formats. It works only with Windows and is a freeware.
Mac Tube: Nowadays, there are a few programs that offer flexibility that was once only available for Windows users. Now, Mac users can save video from internet using Mac Tube. It also allows users to search videos based on keywords, play files and also, create playlists.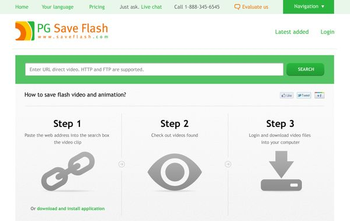 Websites that Allow Direct Download:
Many are not comfortable with downloading software, or adding extensions and plugins to their browsers for privacy concerns or to avoid cluttering their work space. Though they love to download video from internet, they want a way to save videos to their hard drive with the hassle of having to install extensions or software. Here are few websites that let users download video from internet directly.
Save Vid: This site allows users to enter the URL of the video to download. It's simple and supports sites like YouTube, Metacafe, Dailymotion,Break, MySpace, Veoh, Blip.tv, 5min, WeGame, Game Trailers, FaceBook, LiveVideo.com, Vimeo, current, eHow, Funny Or Die, etc.
Keep Vid: This site allows users to watch or download videos and flash from leading video streaming sites like DailyMotion, YouTube, Metacafe, Megavideo and Vimeo. They also have software, which is a paid version of their service.
Video Grabber: Video Grabber is a free video grabbing application, which lets users download video from internet or leading video streaming sites for free. Users need to enter the URL and the site downloads them to the user's hard disk.
Save Flash: This is another site that lets users download flash, video and animations from leading sites like You Tube, Vimeo, Clover, Zoopy, Flick Life and what not! Users have an option to choose between free and paid service, depending on their requirements and features needed.
Besides these, there are several other similar or better options to download video from internet. New options are added every other day, with increasingly more innovative programs and applications being launched every minute. Depending on your preference and requirements, choose a service that's most suitable to save videos to your hard drive and watch them offline.