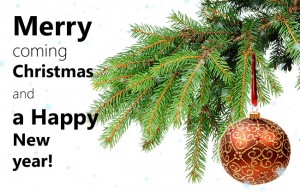 Dear friends of Save Flash Video!
Merry coming Christmas and a Happy New year!
We would like to share some news from our previous month's work with you:
Free tariff plan has become truly free now. Save your music, video, flash files, animation as many times as you like for free until the end of the year.
Our search is more stable now that we moved to a better server.
It was a surprise for us to learn that most people only save flash animation. Save Flash will save music and video for you as well.
Since the launch of our service you have saved over 12,000 files.
We have been studying statistics of empty search results and are open to your ideas and improvement suggestions. We'll be glad to hear your comments in our helpdesk.