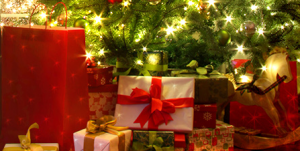 This Christmas Dating Pro software became even better. We are happy to announce a new partner – Comet Chat!
CometChat provides voice and video chat, personal chat platform. It integrates seamlessly with your dating website. This chat works on any server including shared-hosts.
CometChat products are now integrated with Dating Pro website software and are added to A/V Chatting Module offer. We really think that CometChat is a great add-on for our dating script!
Moreover, all Dating Pro customers can use a special offer from CometChat.com: 20% discount on CometChat chat packages! Valid till: 26th December, 2012.
Use coupon code when ordering: PG20OFF
Please note, that CometChat is a one-time cost. There are no monthly or yearly costs. Pricing info available here.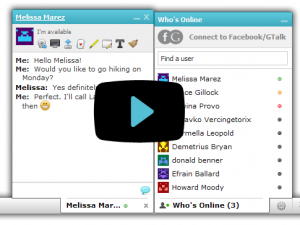 Dating Pro and CometChat teams are very excited on this new partnership and hope that you will enjoy it too!
As usual we provide support and installation help to all our customers. Feel free to leave your feedback and suggestions here on this new exciting A/V chat option from CometChat.