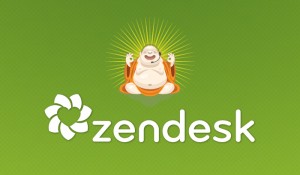 Pilot Group Rus Company is glad to inform you of moving to a new system Zendesk – a system of handling customers' requests. It is a very convenient and popular SaaS Helpdesk service.
Now all our visitors get an access to their personal accounts, where they can look through the information (documentation) about the products, contact our Support Team and see communication history. The clients' registration and login are available both through e-mail, OpenID and an account in Twitter.
It is still possible to contact us in the following ways:
• Chat
• Phone (toll free)
• Messages in a forum
From now on all your requests to our support team – whether it is a phone call, a chat request or a creation of a ticket concerning our software or the work of a company in whole – will be stored in one system. No doubt, a communication history of each client's matter is recorded, and it is available at any convenient for you time.
Come and register in our system here: https://pilotgroup.zendesk.com/registration
Now we are closer to you and can solve all your questions faster!