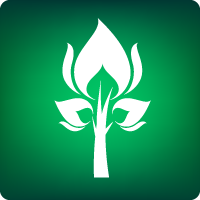 Over 1000 hectares of forest were burnt in Russia the republic of Mari El in 2010-2011. The scale of event is comparable to the large fire in Mari forests in 1972. It was hot weather up to +38 C and in the majority human factors are to blame.
As an example, more than 5,000 children and adults were evacuated from children's health camps in the national park "Mari Chodra" which was on fire.
We'll help to restore the region ecology and we offer you to participate in the action! Funds from the sale of each license will be used for purchasing a tree seedling.
Photo reports of landing will be published in autumn 2011 and spring 2012. Plant your tree!
Photos and videos are taken from the Internet: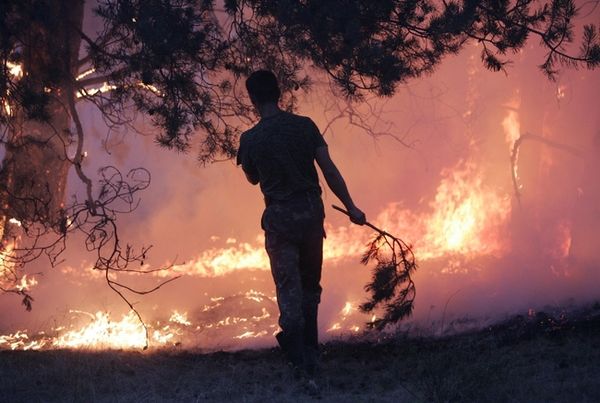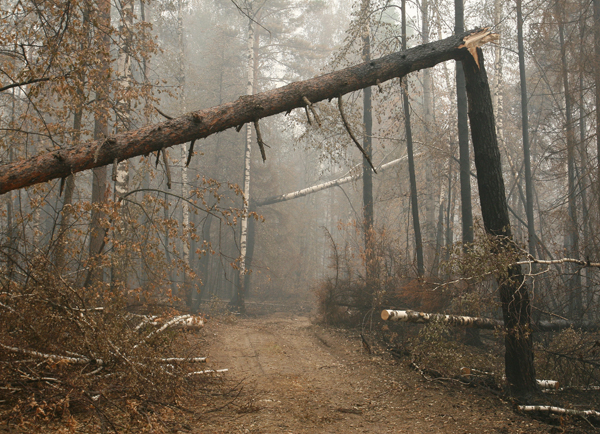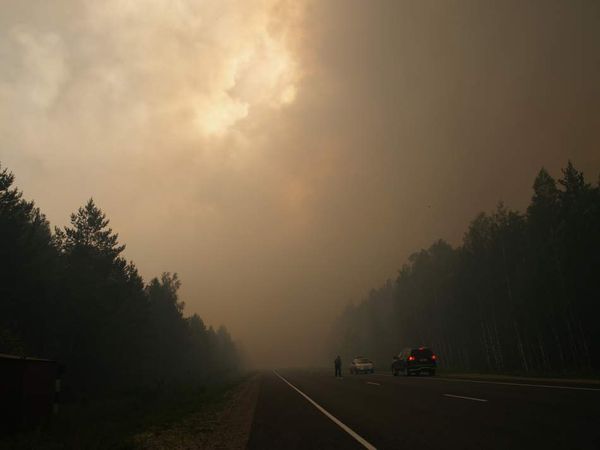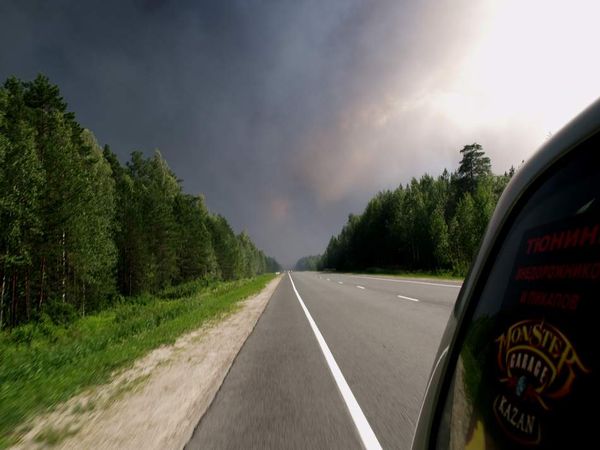 Buy GREEN license and plant a tree!
Contact us if you have a question!
Share your ideas with us in PG Real Estate community!