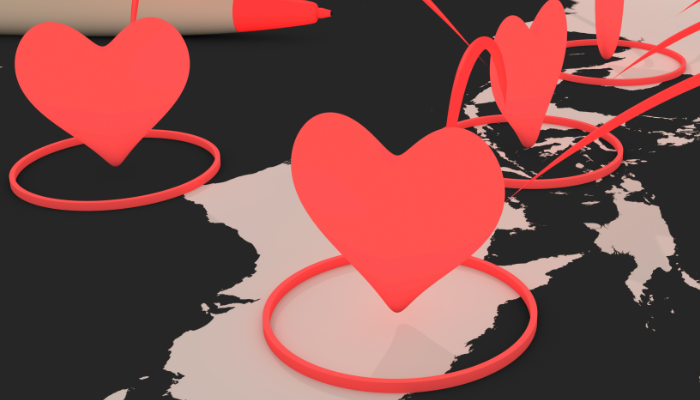 We are glad to inform you that the new version of PG Dating Pro is now expected on the 20th of May, 2011. We apologize for release delay.
New version PG Dating Pro May 2011 will include the following options:
1. IM history – adjusted so that one user deletes it, it does not delete for the second, new look in special pop up.
2. IM messages are not reloading the whole chat screen any more. Every message is showed directly.
3. IM is optimized – scalability tested and code adjustments for faster work.
4. Games module – possibility to add a new game as an archive.
5. Games module – games search in sections (admin mode).
6. Games module – it's a service now. May be paid service. Users pay for play time. It's integrated into Marketing module too.
7. Code changes: Pilot_3_theme is moved to configuration folder. It's important for multi-domain license (in case you add your own design to each domain)
8. Languages files: cleaned from old lines which are not used any more in scripts
9. Database import update: possibility to import user database with photos (archived user images).
10. Blogs & groups – administrator can delete/edit their content.
11. Notices, warnings are cleaned up from the code
12. Mobile module : possibility for a user to add/delete comments in his wall (guestbook)
13. Language files: possibility to add new lines/variables from administration mode into all language files. Important for customization work.
14. Pages validation for all design templates (HTML).
15. Payments: Authorize.net and PayPal recurring payments are adjusted/updated.
16. Banners section is updated.
17. Code changes: paths are not saved in database any more.
18. Scalability – code optimization after loads tests.
19. NEW – SEO module [BETA] is released. It includes:
• Site languages' codes are shown in urls and indexed by search engines.
• Advanced SEO settings section (former SEO metatags) is updated so administrator can add more special meta tags to site pages: user types, index page, locations, registration page, news page etc. Possibility to specify the url of the page.
• User types sorter pages
• Pages in "Area editor" section are SEO friendly now. You can add meta tags and specify url for every page there.
• Location pages to have special links at index page in site map for country-region-city indicator.
• New faces – new page is created with SEO friendly url.
• Top 100 users – new page is created with SEO friendly url.
• Photo, video galleries – we made SEO friendly urls.
• Latest uploads – new page is created with SEO friendly url.
• Site Map page is adjusted to be more SEO friendly and contain all links possible. 2 types of site maps: for guests=search engine and for registered users
• Special links for all profiles of users to answer all SEO requirements.
• Gender, age, location is added to profiles' urls.
• Viewprofile.php – the urls are adjusted for SEO purposes.
• Blogs section is adjusted for SEO purposes: urls, meta tags.
• May be switched on/off
Hope you will enjoy a new version of DatingPro software! Update scripts will be also available for our clients. Please sign up to our newsletter to be the first to know when new version is available.