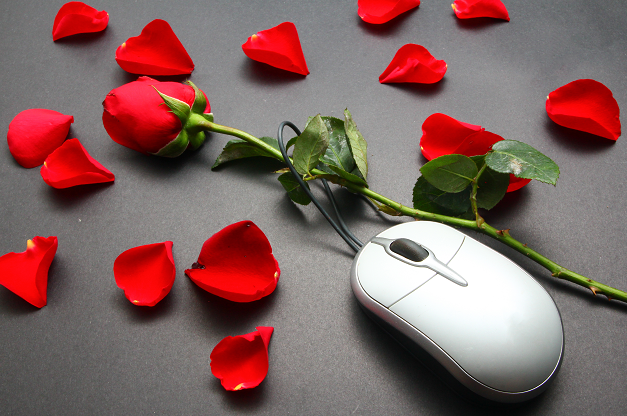 New version of PG Dating Pro will be available this May. So we would like to provide a preview for you to show what's cooking. The code is cleaned up and updated. We have implemented a lot of changes to address SEO and scalability tasks. 
Some of the expected new options are:
IM is updated – tested on loads, messages are shown one by one without reloading the window, IM history is adjusted.
Powerful SEO module [BETA]. It's a mega script update for better SEO. Includes: languages identification in pages urls, pages urls are fixed, tags are indexed, special meta tags for site pages, site map's update, location pages, user types pages, age/gender pages, new users pages; blog/forum pages are updated, area editor pages have SEO tools now and much more. Can be switched on/off.
Games can be a paid service. Data is indexed in Marketing Module. Decide how much the service would cost, the timeline and check orders list. Possibility to upload game's distributives as an archive. You can search for games in sections.
Template folders are moved to configuration files for smooth multi-domain mode operation. (Important if you have different designs for each site of your multi-domain network).
Texts/language files are cleaned up. Customizable languages – possibility to add a new text variable easily into all language files from administration panel.
Possibility to import users photos together with their main data into Dating Pro database from admin mode.
Administrator can delete/edit Any blogs and groups from administration panel.
Code is cleaned from warning/notices.
Mobile version is updated – user can post comments or delete them in his own guestbook.
All designs and pages are validated.
Scalability testing was performed and code adjusted for bigger site loads and better performance.
Userplane WebMessenger 3 is available (AV Chatting module updated).
Check out our demos today. Remember, you can always upgrade your current version into new one!