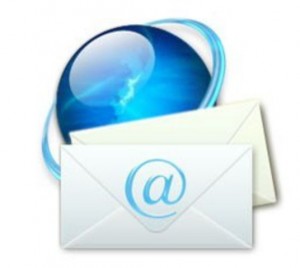 For many organizations, sending email newsletters is a job that needs to be done frequently. Many businesses use some form of software to make this task simpler, quicker and more reliable. However, obtaining the right email newsletter software is a decision that should not be taken lightly. Since, as in any company, time is money, you need a solution which can get the work done, quickly allowing you to form and send your email newsletters in the briefest possible time. You also need something which is easy to use, not needing any high level IT knowledge. Using PG Newsletter solution, sending email newsletters out to numerous emails is an extremely fast and easy task as well as crucial for your marketing campaign.
One application that provides you with the abilities that you've been searching for is a solution called PG Email Newsletter Software, your complete resource for creating and submiting email newsletters in just a matter of minutes. Out of all the email newsletter software answers out there, PG Email Newsletter Software is very easy to use, allowing you to send many hundreds of personalized emails without any limitations. While there are many different methods to send email newsletters, there are some features that set this software apart from the rest, providing you with the ideal solution to increase your email marketing campaign.
The software is also rich in features, providing you with everything that any organization could possibly require from their email newsletter software. These features include email personalization, a contacts filter, support for groups of contacts and the feature to preview messages. You can also import contacts from other applications. A rich HTML editor is also included giving you the ability to more fully personalize your emails.